Elon Musk's Space X has reportedly completed a record-setting mission after its 19th rocket launch.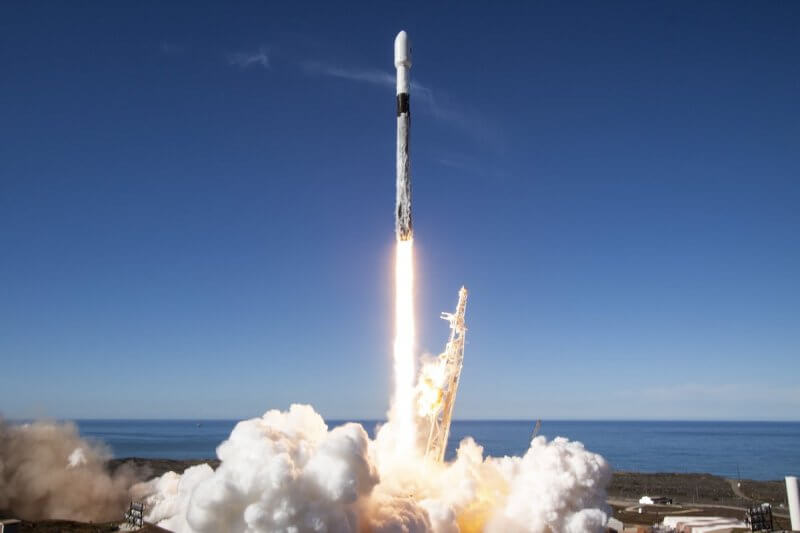 On Monday, Falcon 9 rocket from California carried 64 small satellites into low orbit around the Earth, which the company called the largest-ever "rideshare" mission by a US-based rocket.
According to reports, the mission illustrated the growing demand to launch small satellites, modern devices that some companies hope will empower an array of new businesses. Such satellite launches enable a range of technologies from internet service to supply chain monitoring, said reports.
The mission, dubbed SSO-A, also marked the third voyage to space for the same Falcon 9 rocket – another milestone for SpaceX's cost-cutting reusable rocket technology.
The SSO-A: SmallSat Express, included 15 "microsats" and 49 "cubesats." Over 34 different public and private organizations were involved, from 17 countries, including the United States, Australia, Canada, Italy, Poland, and others.
Falcon 9 launches 64 payloads to orbit for the Spaceflight SSO-A: SmallSat Express mission, marking SpaceX's 19th launch in 2018. pic.twitter.com/oeX98v1t2N

— SpaceX (@SpaceX) December 4, 2018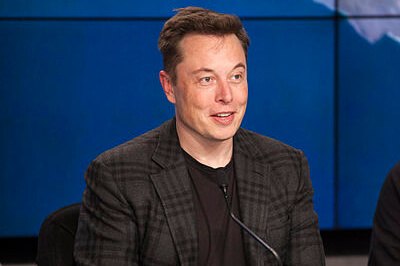 The Falcon 9 blasted off from Vandenberg Air Force Base in California at 10:34 a.m. local time (18:34 GMT) carrying satellites from 34 different companies, government agencies, and universities, including the University of Illinois.
"Launching 64 satellites of this variety has never been done before and led to new challenges that had never been faced before," said Spaceflight CEO Curt Blake in a statement.
The mission comes days after India fired a rocket carrying 31 satellites into space.
After the launch, the Falcon 9's first-stage booster returned to earth as planned, landing on a ship off the coast of southern California, according to a live video of the flight.
However, the Falcon 9's payload fairing – an enclosure that protected the satellites during launch – missed a landing net on the barge and ended up in the ocean.