The United States has reportedly charged four Chinese military hackers for the 2017 Equifax data breach.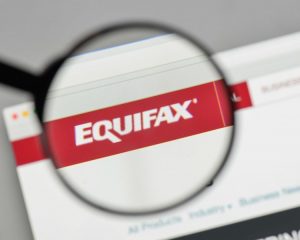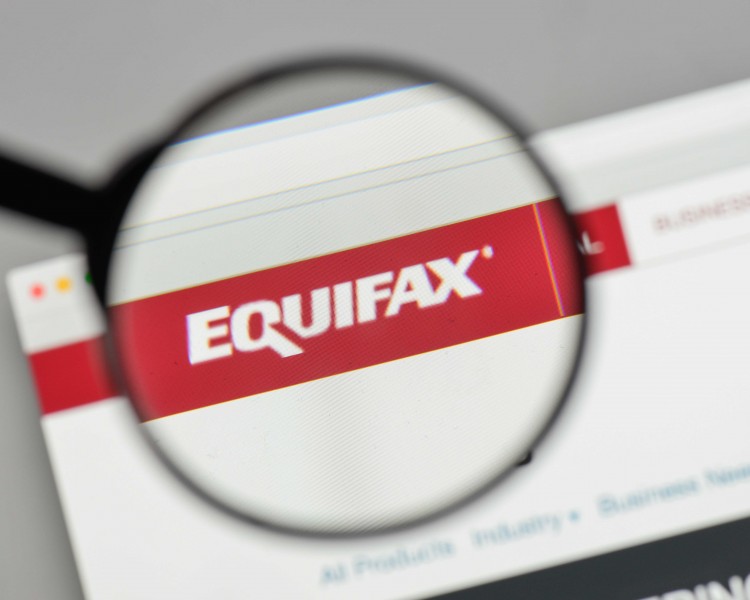 The announcement is the latest in an aggressive campaign by American authorities to root out Chinese espionage operations in the United States.
The cyber incident affected 147 million people whose data including names, Social Security numbers, birth dates and driver's license information, were compromised during the breach.
More than 20 million of those who were impacted by the breach were current and former US federal employees and contractors.
Announcing the indictments, Attorney General William Barr said that it's unusual for the US to charge members of another country's military or intelligence service outside the US, but said the hack "not only caused significant financial damage to Equifax, but invaded the privacy of many millions of Americans, and imposed substantial costs and burdens on them as they have had to take measures to protect against identity theft."
According to court documents, the four – Wu Zhiyong, Wang Qian, Xu Ke and Liu Lei – are allegedly members of the People's Liberation Army's 54th Research Institute, a component of the Chinese military.
The hackers spent weeks in the Equifax system, breaking into computer networks, stealing company secrets and personal data.
The Equifax data breach, because it was so large and involved so much sensitive financial information had far-reaching implications for Equifax and the consumer credit industry.
The company agreed to pay up to $700 million to settle claims it broke the law during the data breach and to repay harmed consumers. It also led to the exit of its then-CEO Richard Smith.
Chinese hackers are similarly suspected of being behind a massive breach at hotel group Marriott International Inc. in 2018, according to reports.