The Dubai Police is calling on the cooperation from white hat hackers to help combat cybercrimes and ensure data protection in the emirate.
A white hat hacker is a computer security specialist who penetrates protected systems and networks to test and asses their security to help improve an organisation's security. White hackers expose such vulnerabilities before malicious hackers can detect and exploit them.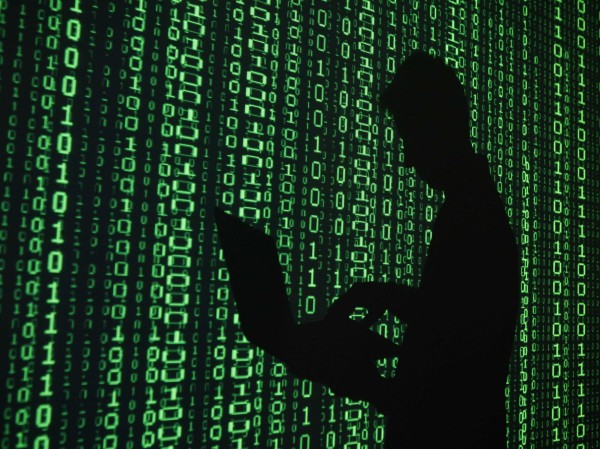 According to local media reports, Major-General Abdulla Khalifa Al Marri, Commander-In-Chief of the Dubai Police had issued the directives to put a call-out to white hat hackers to utilise their expertise in helping ensure cybersecurity of companies functioning across the city.
Major-General Al Marri has reportedly instructed Lt-Col Al Hajri to cooperate with companies and white hat hackers to report illegal and suspicious activities.
In May, the Dubai Police in cooperation with the Telecommunication Regulatory Authority TRA and Dubai Electronic Security Center has launched the eCRIME platform (www.ecrime.ae) to enable the public help the authorities fight cybercrime.
This service is launched in accordance with the Dubai 2021 Plan, where it has been agreed to come up with an e-service that allows internet users to report any suspicious online activity.