Dubai Police has recently signed a memorandum of understanding (MoU) with Emaar Properties to set up smart police stations at Emaar projects to provide all police services to tenants and owners without human intervention.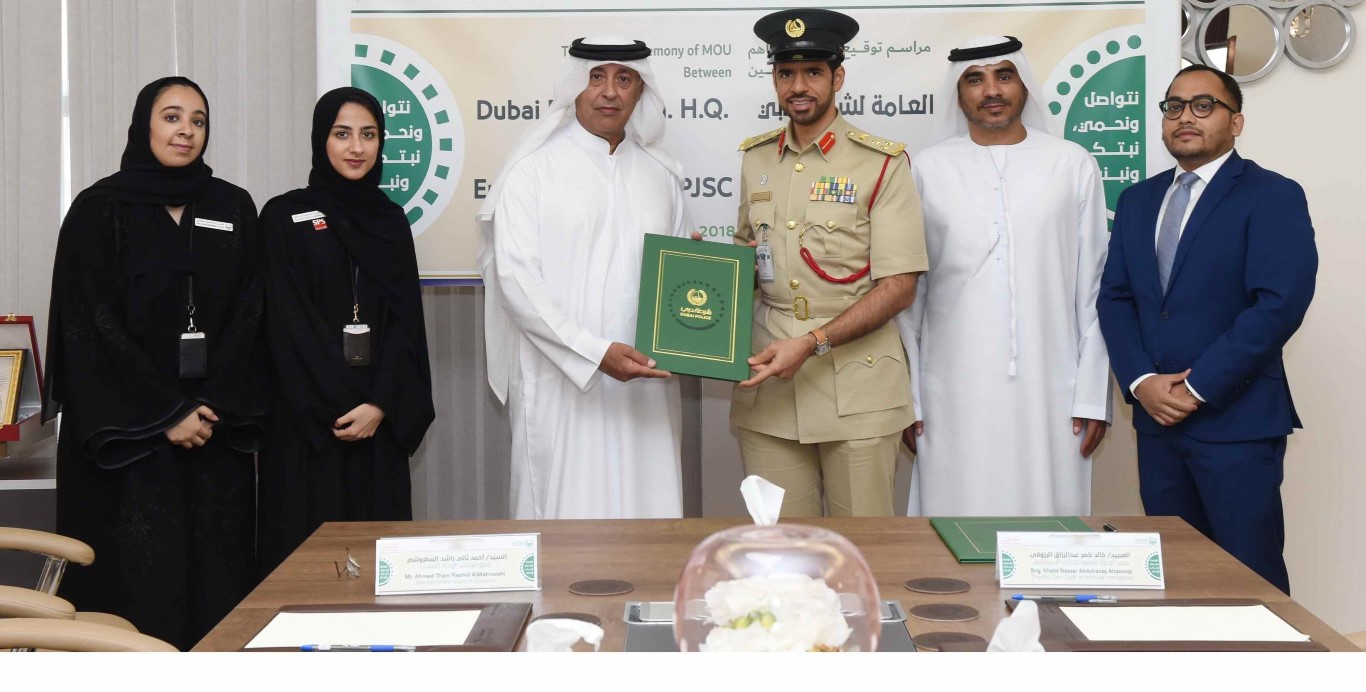 Brigadier Khalid Nasser Al Razooqi, Director of Artificial Intelligence Department of Dubai Police, signed the agreement with Ahmad Thani Al Matroushi, managing director of Emaar Properties, to set up the first smart police station in Arabian Ranches with a 'walk-in system'.
Brig Al Razooqi praised the cooperation with Emaar Properties to establish more smart police stations in the future to serve the residents.
[To learn more about how artificial intelligence is transforming the public sector, register for TahawulTech.com's Power of 4: Fourth Industrial Revolution Forum | For more stories on success and business transformation through technology subscribe to our newsletter.]
"Under directives from Major-General Abdullah Khalifa Al Merri, Commander-in-Chief of Dubai Police, we are keen to communicate and reach all members of the public to provide best smart services for their happiness. The new station in Arabian Ranches will give services round the clock," Brig. Al Razooqi said.
The walk-in station will be open 24 hours, seven days a week. The station offers 27 key services such as reporting crimes and traffic incidents as well as community services ranging from getting a good-conduct certificate to social support for victims of family violence. The services can be accesses in six different languages without human intervention.
"We are looking to reduce the number of customers in police centres by 80 percent."
Al Matroushi said that Emaar Properties is keen to cooperate with innovative entities like Dubai Police to provide the best services to the residents.
"Having smart police stations will provide smart, excellent and easy services to the public," Al Matroushi said.
Follow us on Twitter and LinkedIn, like us on Facebook to get daily updates on the latest tech news.