Saudi Arabia is reportedly in talks with UAE and Bahrain to establish a coordinated approach to the regulation and nurturing of fintech startups in the region.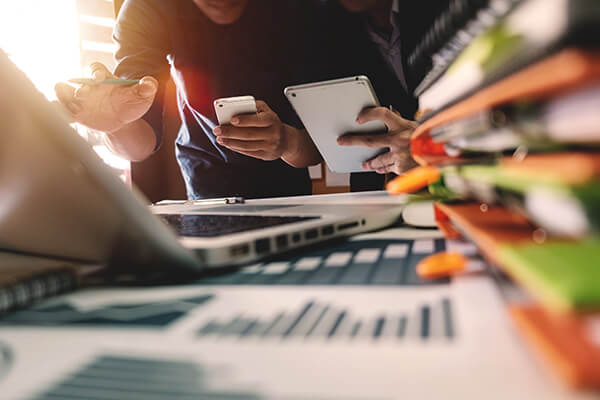 According to a report by Arab News, the development forms part of the Kingdom's attempts to boost its emerging fintech ecosystem and to encourage the increased adoption of technology by incumbent lenders.
In the report, Mishari Al-Assailan, the acting head of Fintech Saudi, highlighted that discussions with central banks in the UAE and Bahrain would help to coordinate the fintech activities of financial centres around the Gulf region, all of whom are seeking to attract international and domestic entrepreneurs.
The development of a fintech ecosystem is a vital element of Saudi Arabia's Vision 2030 economic diversification strategy.
Last week, Saudi Arabia's Capital Market Authority approved the Kingdom's first trial fintech licences to Manafa Capital and Scopeer to offer crowdfunding investment services.
Fintech initiatives in Saudi Arabia have followed those launched by Bahrain and the UAE. Abu Dhabi Global Market launched its RegLab sandbox in November 2016 and Dubai International Financial centre launched 'FinTech Hive' the region's first fintech accelerator programme, in January 2017.
There are at present only about 20 Saudi fintech startups, said to Al-Assailan.
He noted that the Kingdom had been sluggish in developing its fintech infrastructure in comparison with others, but expressed confidence that startups would be attracted by the size of the Saudi market.
Fintech segments such as robo-advisory services, robo-banking, crowdfunding and payment aggregation all offer significant growth opportunities, said Al-Assailan.
For more stories on success and business transformation through technology subscribe to our newsletter. You can also follow us on Twitter and LinkedIn, like us on Facebook to get daily updates on the latest tech news.