Area 2071, the physical embodiment of the UAE Centennial 2071 Plan, has announced that it will be collaborating with global technology company SAP on innovations to help inspire creative minds and fuel digital government.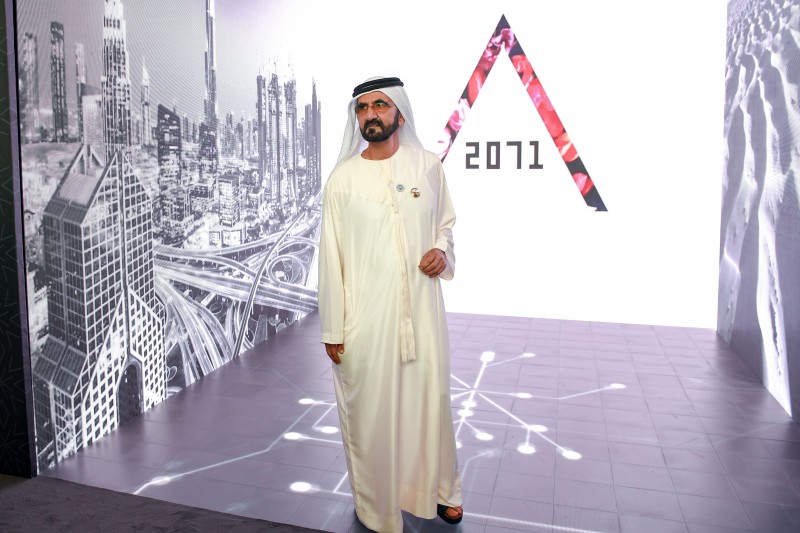 Sheikh Mohammed bin Rashid Al Maktoum, Vice President and Prime Minister of UAE, and Ruler of Dubai, recently launched Area 2071, an initiative by the Dubai Future Foundation, as an interactive platform to develop creative solutions, implement ideas to serve humanity, and design a better future for next generations, and to make the UAE the world's best country by 2071.
"Area 2071 is bringing together the UAE's public sector resources and vision, and private sector experience, to enable our future government priorities," said Abdulaziz Al Jaziri, Deputy CEO at Dubai Future Foundation.
"Collaborating on the SAP Leonardo Center will catalyse public sector innovation, and train young talents on enabling a fully digital government."
SAP is planning to establish its Leonardo Center at Area 2071, joining a global network in Bangalore, New York, Paris, and São Leopoldo. At the Leonardo Center, customers, partners, startups, and educational institutions can pilot solutions on the SAP Leonardo digital innovation system.
"Area 2071 will be a global lighthouse for public sector excellence, with world governments being inspired by the UAE vision and government's co-collaboration and co-innovation with our SAP Leonardo Center," said Steve Tzikakis, President South Europe, Middle East and Africa, SAP.
"Our planned Leonardo Center will enable the private sector ambition and strength to explore how to run better, improve people's daily lives, and transform citizen happiness. We are committed to training young Emirati talents to take the lead in driving future government innovation."