The UAE has launched a new 'Mystery Shopper' application to enhance the role of customers in enhancing the performance of government entities and efficiency of the services they provide.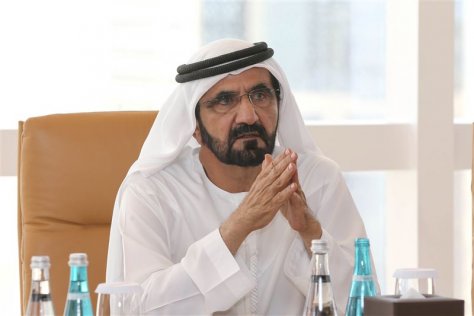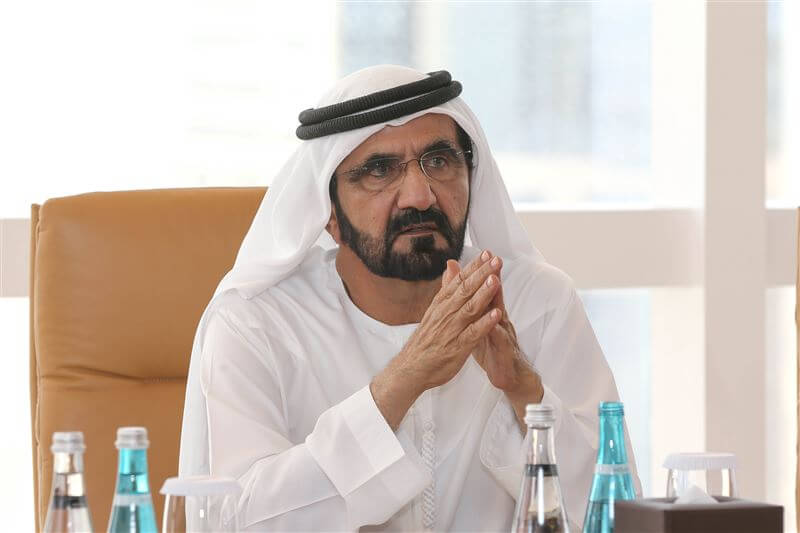 The app, which was announced by Sheikh Mohammed bin Rashid Al Maktoum, Vice President, Prime Minister and Ruler of Dubai, is available in eight languages: Arabic, English, Urdu, Hindi, Spanish, Chinese, French and Russian to cater to the needs of customers of different nationalities in the country.
According to reports, the application has been developed by the government of the UAE with the objective of enhancing the role of the customers, and preparing them to become active partners in developing and enhancing services by capturing their ideas and suggestions.
The app looks into the customer journey in its various stages and allows users to assess the overall experience, in addition to rating the various aspects of their experience including the location, ease of reaching it, reception, waiting time, simple processes, employee behaviour, completion time, service channels and so on.
Customers can share their feedback on the smart application either during or after their visit to the service centre. The comments section allows users to elaborate further on their experience, thus helping the government entities to understand the aspirations and experiences of the customer at a deeper level.
The application enables government officials to monitor the performance of service centres and identify hidden soldiers and employees who provide the best services to customers. It also provides them with the required data, through an electronic platform, to support service improvement efforts and to identify strengths and improvement opportunities.
In a series of tweets, Sheikh Mohammed highlighted how every individual in in the UAE is a partner in improving government services.
"More than 30 years ago we launched the Secret Shopper Programme… today we open the way for all members of society to be secret shoppers providing the government with immediate assessments of their experiences in obtaining government service…transporting success and excellence stories and they are known as unknown soldiers and monitor aspects of improvement and opportunities for development," tweeted Sheikh Mohammed.
أطلقنا اليوم في الحكومة الاتحادية تطبيق "المتسوق السري " … بهدف إتاحة الفرصة لتقييم كافة الخدمات الحكومية المقدمة للجمهور وذلك بثماني لغات .. وكذلك تقييم مقدمي الخدمة ومراكز تقديم الخدمة وارسال اي ملاحظات للمسؤول حول جودة خدماتنا الحكومية .. https://t.co/rDYuaK7cCa pic.twitter.com/pgkHuQr38Q

— HH Sheikh Mohammed (@HHShkMohd) March 2, 2020
"The government will continue to open new channels to listen to the public permanently … and any comments sent by users will be included in the evaluation of the officials of these centers and will be among the performance reports submitted to the cabinet," tweeted Sheikh Mohammed.
أطلقنا اليوم في الحكومة الاتحادية تطبيق "المتسوق السري " … بهدف إتاحة الفرصة لتقييم كافة الخدمات الحكومية المقدمة للجمهور وذلك بثماني لغات .. وكذلك تقييم مقدمي الخدمة ومراكز تقديم الخدمة وارسال اي ملاحظات للمسؤول حول جودة خدماتنا الحكومية .. https://t.co/rDYuaK7cCa pic.twitter.com/pgkHuQr38Q

— HH Sheikh Mohammed (@HHShkMohd) March 2, 2020