As part of its celebration for the Year of Zayed, the Dubai Health Authority (DHA) has launched a scientific research competition to recognise remarkable talent in the country in the medical field.
The year 2018 marks 100 years since the birth of the late Sheikh Zayed bin Sultan Al Nahyan, the Founding Father of the UAE. DHA has held several initiatives to mark the Year of Zayed.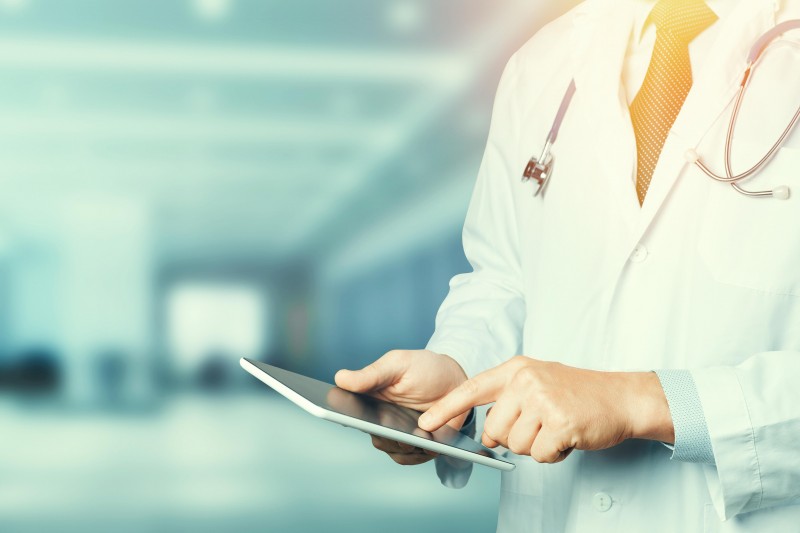 The competition aims to celebrate the Founding Father's legacy and his pivotal role in the development of the health sector of the UAE and beyond. It also aims to encourage, foster and promote medical research.
[Want to know more about Dubai's healthcare transformation initatives? Read: "New e-system enhances Dubai Health Authority operations"| Learn more about the latest trends on digital transformation register for TahawulTech.com's Power of 4 Fourth Industrial Revolution Forum.| To get the latest technology news subscribe to our newsletter.]
Khalid Al Jallaf, Chairman of the Year of Zayed team and Project Manager to the Director General's office, "We launched the competition in collaboration with the Culture and Science Foundation in Dubai. DHA will publish the top three research papers and will distribute them to medical academies, libraries and institutions."
Al Jallaf added that the first prize is AED 30,000; second is AED 25,000 and third is AED 20,000 respectively.
He added that the competition is open to citizens and residents of the UAE. Some of the terms and conditions are:
The research should highlight the journey and achievements of the Founding Father of the UAE in the health and medical field during his era.
The paper should be in Arabic.
The researcher should submit the research electronically and provide three hard copies.
The research should be between 20,000 to 30,000 words.
The researcher should not have previously submitted the research for any other awards.
The researcher should cite all sources and references.
The information should be accurate and reliable.
Last month, the DHA also announced an initiative that will grant Emirati high school graduates with scholarships to study science, medicine and other healthcare fields. As part of the programme, the authority will be providing Emirati high school graduates with a scholarship, to encourage Emiratis to enter healthcare-supporting fields.
Follow TahawulTech.com on Twitter and LinkedIn, like us on Facebook to get daily updates on the latest tech news.