Mediclinic Middle East in collaboration with Mohammed Bin Rashid University of Medicine and Health Sciences (MBRU) held the Disruptive Innovation in Healthcare Conference.
The conference was held in MBRU in Dubai Healthcare City, and saw the attendance of more than 200 healthcare professionals, senior managers, regulators, academics, insurers and physicians from across the UAE's healthcare sector.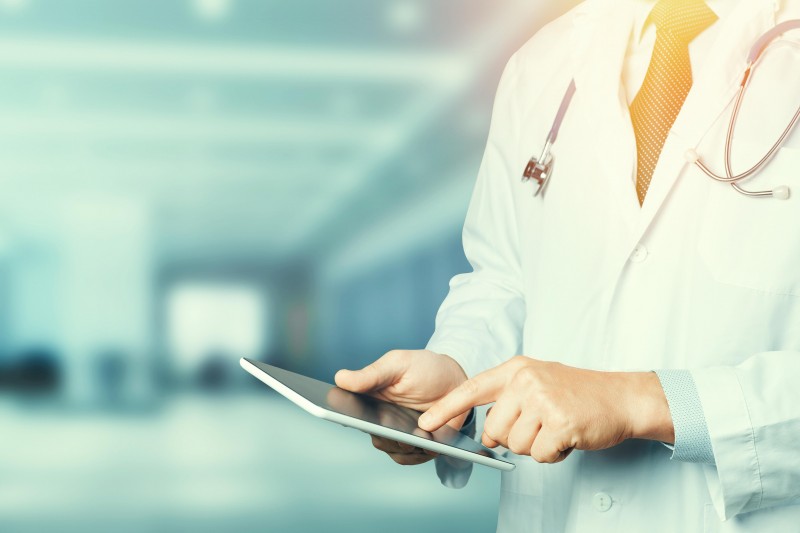 The conference delved into various innovation solutions that could help resolve long standing health access problems in Africa.
David Hadley, CEO, Mediclinic Middle East, said, "It is our great privilege to work with DHCA and MBRU on this valuable conference, and to highlight the significant impact of disruptive innovation on our healthcare system. At Mediclinic, we are constantly striving to deliver the safest and most accurate healthcare to our patients. In order to achieve this it is important that we, and everybody else involved in healthcare, understands how technological innovation is revolutionising the way we provide our services, embraces it and makes it a reality. Examples of this in practice are the recent first implementations of Mediclinic's new state-of-the-art electronic health record which will streamline care processes, eliminate duplicate tests, expedite billing and result in a greatly enhanced patient journey. It will also give us the ability to adopt new digital technologies in the future and to remain at the forefront of an ever-changing healthcare environment."
The conference has been accredited by the European Accreditation Council for Continuing Medical Education (EACCME) with 6 European CME credits and locally by Dubai Healthcare City Regulatory for 6 CPD points.
Dr. Amer Sharif, CEO of DHCA's Education Sector and Vice Chancellor of MBRU said: "We are delighted to hold the Disruptive Innovation in Healthcare Conference in collaboration with our clinical academic affiliates Mediclinic Middle East. At MBRU, our vision is to become a global hub for innovative and integrated healthcare education and research at the service of humanity. We believe that hosting such conferences go in parallel with our vision; we empower our medical students to learn about how innovation and medicine are interlinked through a number of courses. The UAE at large and the city of Dubai are known to be international platforms for innovative ideas in several areas, especially healthcare. We're happy to welcome a number of local and internationally renowned speakers to MBRU today to discuss and explore the topics of artificial intelligence, precision medicine, Blockchain, and much more. We're also thankful to DHCA's visionary Leadership for their immense support to innovation."