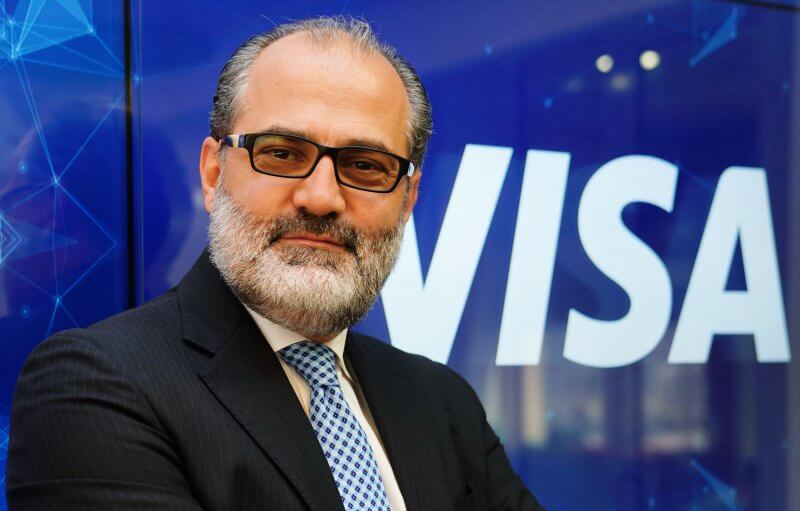 UAE retailers have experienced an in increase in traffic in their store with 68 percent claiming that their revenues have improved since they started accepting digital payments, according a recent study by Visa.
The study examined perceptions of small UAE retailers on the use and impact of digital payments (card and mobile) on their business. It targeted two groups of retailers – those who accept digital payments and those who only accept cash payments.
The survey also revealed that among small retailers currently accepting digital payment methods, 56 percent of them have a contactless POS (Point of Sale) machine and 77 percent of them are inclined to invest in new payment technologies in the near future. 70 percent of the retailers were satisfied with digital payments driven by two top factors – they prevent fraudulent purchases and offer an easy, convenient way for consumers to pay.
According to the retailers surveyed, digital payments help mitigate challenges related to accepting only cash payments. These cash-associated challenges include (i) possibility of theft from employees; (ii) higher risk of error; and (iii) more complex accounting process. 83 percent of the retailers who accept digital payments are likely to recommend them to other businesses that currently only accept payments in cash.
Marcello Baricordi, general manager, Visa MENA, said, "Acceptance of digital payments clearly benefits small retailers as evident by the survey findings. Not only are they more secure, quicker and more convenient than cash, digital payments provide a data trail – something cash doesn't do – that can help merchants better communicate and target offers to customers and offer loyalty programs, and enhance overall customer experience, to name a few, which help improve profitability."
Baricordi added, "Considering the UAE's demographics, a high proportion of consumers are digitally savvy and hence they increasingly expect frictionless and secure payment experiences, which is also something only digital payments can offer. And for a retail business understanding customer experience is everything and the edge they need to be more competitive to generate business."
Among small retailers who accept only cash payments, 50 percent of them intend to invest in new payment technologies. 46 percent of cash-only retailers have admitted to losing a transaction because of customers not carrying cash at the time of purchase. 50 percent anticipate that the traffic is likely to increase in their store and 46 percent expect their revenue to increase once they start accepting digital payments.
"In light of the UAE's goal to become a cashless society by 2020, we want to encourage and support small retailers in every possible way in their migration from cash to digital payments and enable them to deliver the best outcomes for their customers and guarantee continued growth of their business," said Baricordi.