Flytxt has launched Robo-X, a first-of-its-kind artificial intelligence (AI) for Customer Engagement, which harnesses AI and machine learning to produce better marketing outcomes.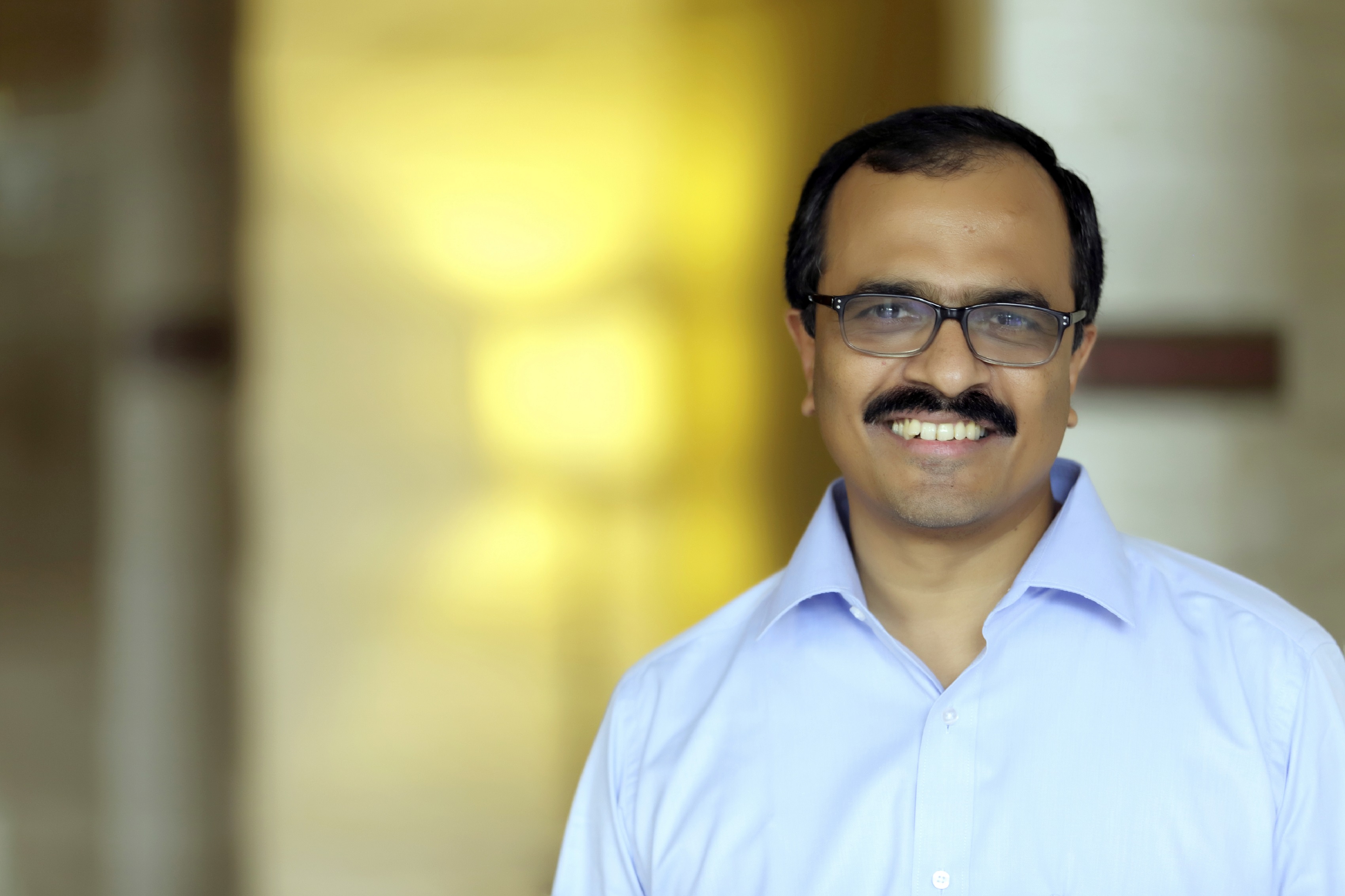 Robo-X is designed to work alongside marketers in identifying new upsell and cross-sell opportunities, discovering insightful patterns, advising on offers and campaigns or assessing performance and indicating areas for improvement.
The new solution uses Flytxt's proprietary AI platform and machine learning algorithms to discover important relations between consumers, products, offers, channels and competitive environment and how they impact business outcomes.
The automated and timely decision-making power of Robo-X exponentially increases the agility and scale of marketing, allowing even a less experienced marketer to become highly effective in maximising the value of each customer interaction.
Robo-X is available as an add-on module to the company's market-leading, flagship product NEON-dX, which is already delivering 2-7 percent uplift on net revenue for more than 100 clients of Flytxt around the world, including 60-plus telecoms operators, such as Zain Group in the Gulf.
According to Flytxt, the AI solution optimises packaged analytical models and dashboards for driving omni-channel digital engagement, NEON-dX allows enterprises to learn individual customer behavior and harness this data when creating campaigns.
Dr Vinod Vasudevan, CEO of Flytxt, said, "Robo-X is one example of how society is witnessing the impact of the Fourth Industrial Revolution. The powerful amalgamation of technologies, such as data analytics, AI and machine learning, is influencing so many aspects of our lives – both personally and professionally.
"Robo-X is an AI that can take marketing decisions on its own. As an intelligent companion for marketers, it will act as a force multiplier, increasing uplifts in revenue through campaigns run on NEON-dX.
"NEON-dX already offers a unique competitive advantage to some of the biggest companies around the world in some of the most innovative sectors, such as telecoms, financial services and travel. With the addition of Robo-X, marketers can now harness the power of artificial intelligence to create personalised customer interactions with a level of precision and scale that is beyond human capability, whether they are veterans of the industry or just beginners."