Facebook has reportedly announced that it would double its presence in London, acquiring nearly 600,000 square feet (56,000 square metres) of office space across two buildings in King's Cross, Reuters reported.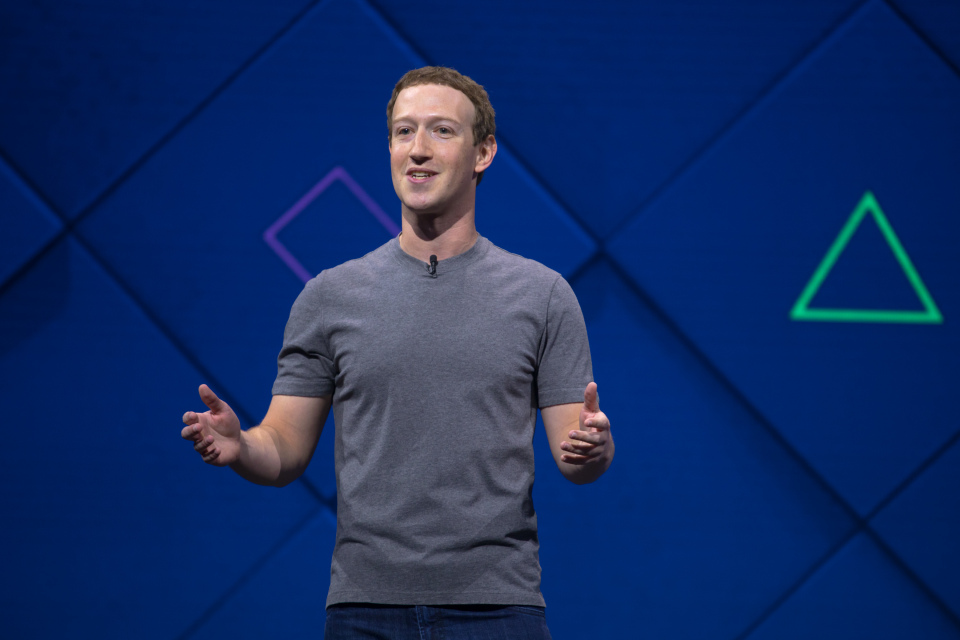 According to the report, the new space is enough for more than 6,000 workstations.
The social network did not specify how many jobs will be created as part of part of the expansion. However, recent reports noted that the firm had initial plans to employ 2,300 people by the end of this year. It added 800 jobs in London last year.
Steve Hatch, managing director for Northern Europe, said Facebook had developed many of its significant products – including its Workplace collaboration and apps for its Oculus virtual reality headsets – in London.
"Today's news reflects our commitment to the UK and our desire to grow our business and the UK economy," he said in a statement.
"The UK is one of the best places in the world to be a technology company and we're investing here for the long-term."
The amount of office space leased by technology, media and telecom firms in central London last year was 25 percent higher than the long-term average, Bloomberg reported.
Facebook has a rocky relationship with the British government ever since the Cambridge Analytica scandal broke, earlier this year. Following the incident, the British Parliament has reportedly been investigating the social networking giant and have grown increasingly critical of the company.
The tech giant's move follows the turmoil surrounding Brexit where London has managed to remain an alluring target for expanding Silicon Valley giants. Last year, Google broke ground on headquarters in the British capital which will have room for 7,000 employees.