The Expo 2020 site in Dubai has become the first large scale commercial site in the MEASA region to have access to a 5G network, UAE-telco Etisalat revealed today.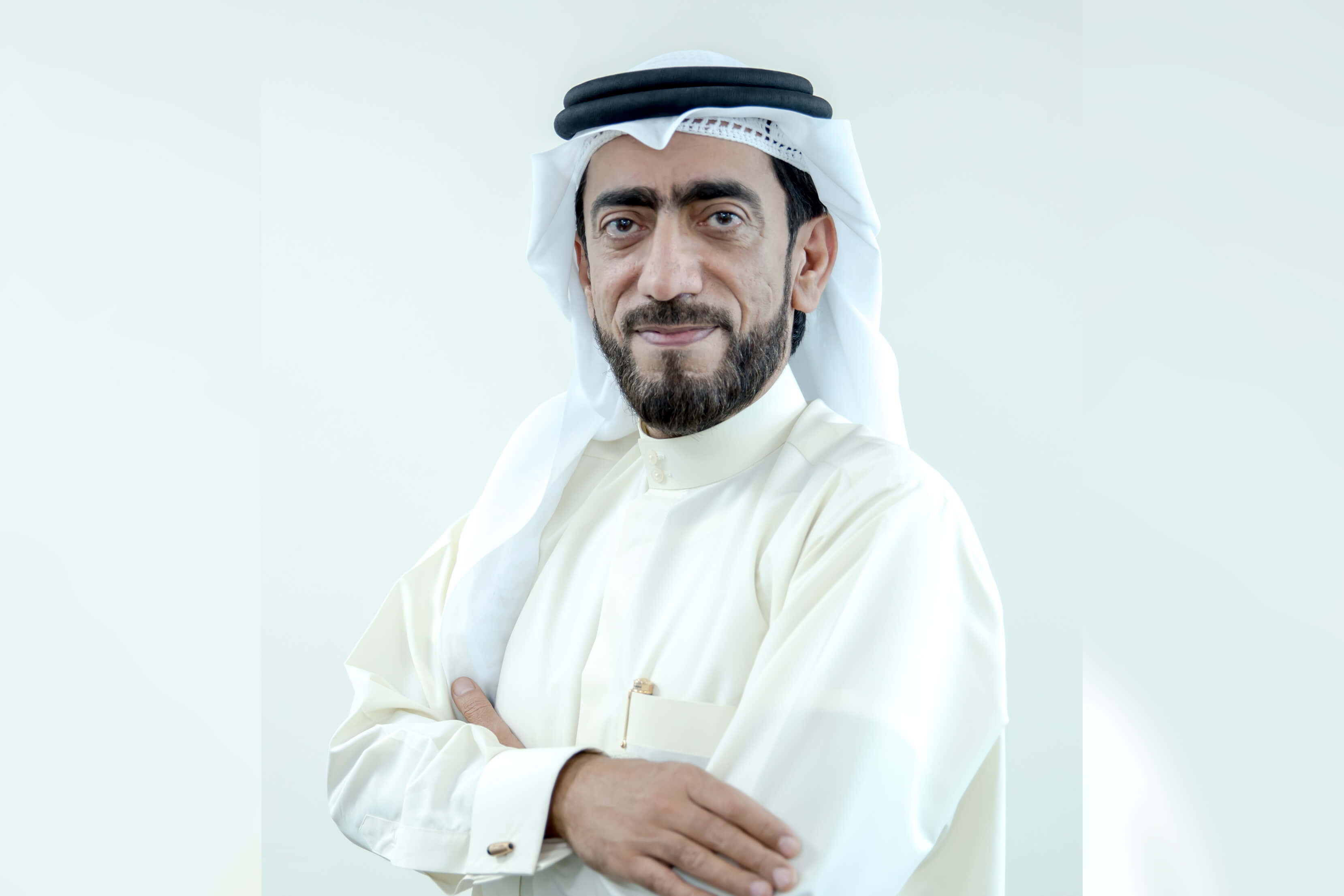 According to the telco, the 5G network will provide the "most advanced digital and telecom services to Expo 2020's millions of visitors," including supporting an expected 300,000 users during peak times.
At a speed of 1.3GBPS (gigabits per second) the network is already more than twice as fast as the typical 4G networks, which average speeds of 600MBS (megabits per second), and Saaed Al Zarouni, SVP of Etisalat UAE's Mobile Network division believes the 5G network will hit speeds of "more than 5GBPS in phase two of the network's standardisation process."
International standardisation of 5G parameters is expected to be announced later this year. 5G is anticipated to support advancements in applications such as networking vehicles, including autonomous driving, the Internet of Things (IoT) and industrial automation.
As things stand currently on the 4G network that operates in the UAE, users can expect a "10-20 millisecond" latency, which is reduced to just "1 millisecond" on Etisalat's 5G network, Zarouni added. "By the time Expo 2020 arrives, the site will be the smartest, fastest and most connected site on Earth," he said.
During today's demonstration to the media of Etisalat's new network at the Expo site, the telco showed how its 5G connection could stream real-time 360-degree video feeds from high powered drones to virtual reality headsets, in addition to streaming 4K footage.
Mohammed Alhashmi, Senior Vice President, Innovation and Future Technology at Expo 2020 Dubai, added, "At Expo 2020, we plan to optimise every visitor's experience by digitally connecting them with their surrounding environment and enriching their interactions throughout the Expo journey. Etisalat's 5G network will play a significant role in supporting this overall goal and providing a seamless digital experience to all visitors."
He added that the Expo site will deploy more than 200 kilometres of fibre, over 8,500 WiFi access points, 2,000 5G indoor antennas and 2,000 4G antennae – to ensure that "those still on 4G" can be catered for.
Zarouni added that 5G handsets can be expected in the UAE during the second half of 2019.