Arabian Automobiles, the flagship company of the AW Rostamani Group and the exclusive dealer for Infiniti in Dubai, Sharjah and the Northern Emirates, has highlighted the unique safety features of the all-new Infiniti QX50.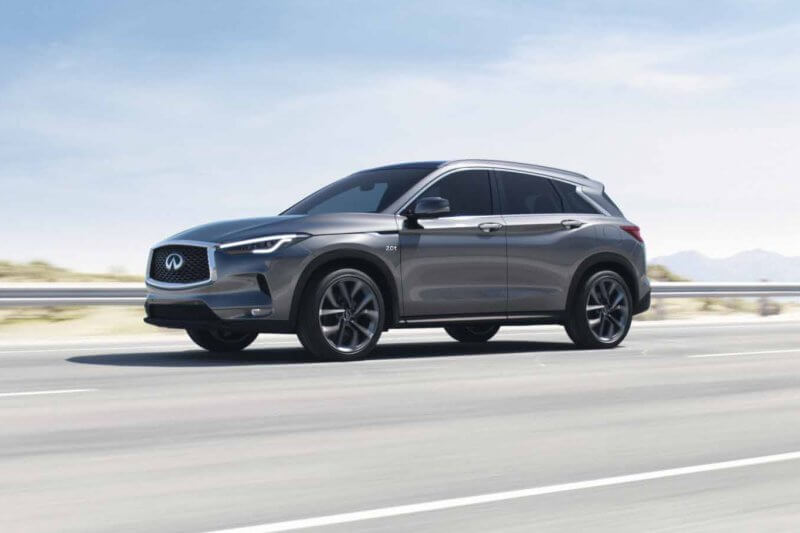 The new feature, which is a Drive Assist technology, helps users drive total confidence, said the company.
With Driver Assist Technologies that complement your senses, the all-new QX50 responds to the motorists and the surroundings with its suite of innovative safety technologies. Among the highlights is the 'Heads-Up Display', a technology originally developed for fighter jets. Infiniti QX50 owners can now have a semi-transparent display of all the key information relating to the driving experience – from speed, navigation and warnings closer to their field of view – on the lower windshield. This enables them to stay aware of the road without being distracted.
The Infiniti QX50 also brings a first in its deployment of airbags. While the vehicle has eight standard airbags, for the first time in an Infiniti, one is a knee airbag the front passenger. The others include: two front airbags, two side airbags in the front seats, two curtain airbags and one knee airbag for the driver.
Another enhanced safety feature is the predictive forward collision warning with a system that scans around the vehicle to see two cars ahead. Enhancing the response of the motorists to any distractions on the road, and giving total confidence, the new safety features of Infiniti QX50 make it a desirable model for drivers.