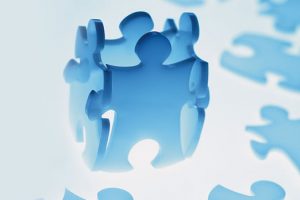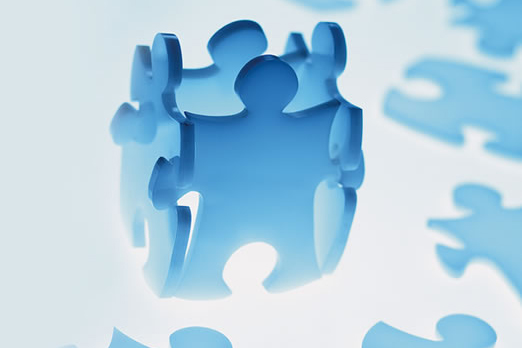 Juniper Networks has expanded its 18-year partnership with Ericsson, a global mobile networks provider, to deliver a comprehensive end-to-end 5G solution leveraging each company's complementary portfolios. Together, the companies are now offering service providers a complete 5G transport network solution with "single pane of glass visibility to manage the new requirements of next-generation mobile service delivery."
This deepened partnership aims to offer service providers a complete solution from radio to core for new-service delivery while managing mounting complexity. 5G is expected to be a game changer for the next generation of business and consumer services, but the increase in connectivity, network traffic and customer expectations will likely create new challenges for managing the mobile transport network in a cost-effective way. Evolving 5G use cases, including connected cars, AR/VR and 8K video streaming, and the associated 5G radio requirements needed to support these diverse applications can place additional demands across the network. Capacity, connectivity, latency, synchronisation, reliability and security needs will all require tighter integration between the 5G radio, core and transport layers of an end-to-end mobile network.
To alleviate these challenges, Juniper's expanded partnership with Ericsson greatly simplifies service providers' 5G transformation by creating a tightly integrated solution that combines Juniper's routing for next generation WAN services and IP transport, and Ericsson's Router 6000 and MINI-LINK microwave portfolio for distributed, centralised and virtualised radio access.
In addition, the solution leverages Juniper's Unified Cybersecurity Platform to secure the entire 5G mobile infrastructure against sophisticated threats.
The company said that this comprehensive solution provides seamless connectivity from the radio cell site to the mobile core all unified under Ericsson's management and orchestration solution, improving the performance, quality and ease-of-use of the entire 5G solution. The joint end-to-end 5G transport solution will be designed and built from day one with the intent of supporting "exceptional 5G radio performance in a cost-effective way", said the firm.
As part of this deepened partnership, Juniper will utilise Ericsson's go-to-market for mobile opportunities and Ericsson will include Juniper's solutions for edge, core and security as part of its end-to-end 5G transport portfolio.
"Commercial 5G is expected to represent close to a quarter of all global network traffic in the next five years. With both companies bringing together industry-leading network technology, Juniper and Ericsson will be able to more effectively capitalize on the immense global market opportunity in front of us and help our customers simplify their journey to fully operational 5G networks," said, Manoj Leelanivas, chief product officer, Juniper Networks.
"By combining Ericsson's leading transport portfolio with Juniper's best-in-class edge, core and security portfolio, we will create an end-to-end transport offering that is ready for all the demands of next-generation networks. Our customers will benefit from the one-stop-shop approach, making it easier for them to build and operate high-performing 5G networks," said, Nishant Batra, head of product Area Networks, Ericsson.