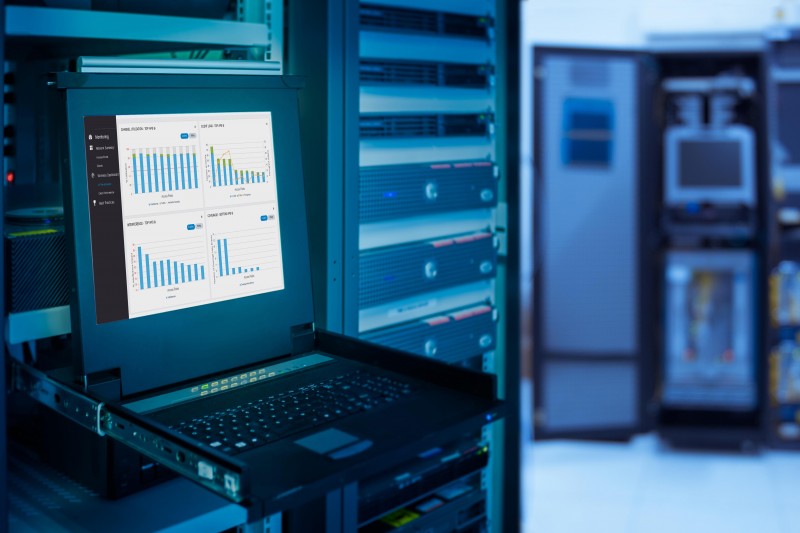 Juniper Networks has announced its new MX Series 5G Universal Routing Platform along with several software innovations to provide the needed programmability, performance and flexibility for rapid service deployment in the cloud economy now and for years to come.
Leveraging its vast experience with global cloud and service providers, Juniper is unveiling its fifth generation of the MX platform, which is now the industry's only platform to deliver near-infinite programmability, cost efficiency and versatility with performance at scale. It combines the best of software- and hardware-based networking to equip carrier, cloud and enterprise customers for the evolving technological and business demands of next-generation services delivery.
Service providers are at an inflection point where the costs of operating a complex network that can host the new era of resource-intensive applications like 5G and secure SD-WAN-based managed services are overwhelming their ability to monetize them. Also, with the additional influx of machine data coming from IoT sensors, distributed telco edge and cloud computing, networks will become overextended if they remain static, particularly as current infrastructures have become too complex, expensive and vulnerable to cyber threats for service providers to manage the distributed scale and agility required for these new services.
A poll among Juniper service provider customers about the top challenges in being able to offer next-generation services like SD-WAN, IoT and 5G, found that more than half (55 percent) of respondents ranked the cost of infrastructure build-out as the No. 1 or 2 challenge.
In addition, nearly 40 percent of respondents ranked the complexity of orchestrating a distributed network at No. 1 or 2 challenge. Moreover, more than half (55 percent) of respondents ranked investment protection with data-plane programmability as the No. 1 or 2 desired feature set to solve those challenges.
To address these challenges and herald the next generation of routing for the coming wave of 5G, IoT and business services, Juniper designed its MX Series 5G Universal Routing platform with new silicon for near-infinite feature programmability, as well as open hardware-accelerated 5G Control and User Plane Separation (CUPS) for unparalleled performance, scale and freedom of choice, with additions to its universal chassis designed for operational simplicity, improved economics and increased agility.
With Contrail's comprehensive automation and rich software management overlay capabilities, along with MX's subscriber management, SPRING, and enhanced real-time performance monitoring telemetry data, the new capabilities enable customers to create and scale any type of service across a secure automated distributed cloud in a simplified way.