Soon, passengers travelling through US airports could be allowed to bring liquids into their bags.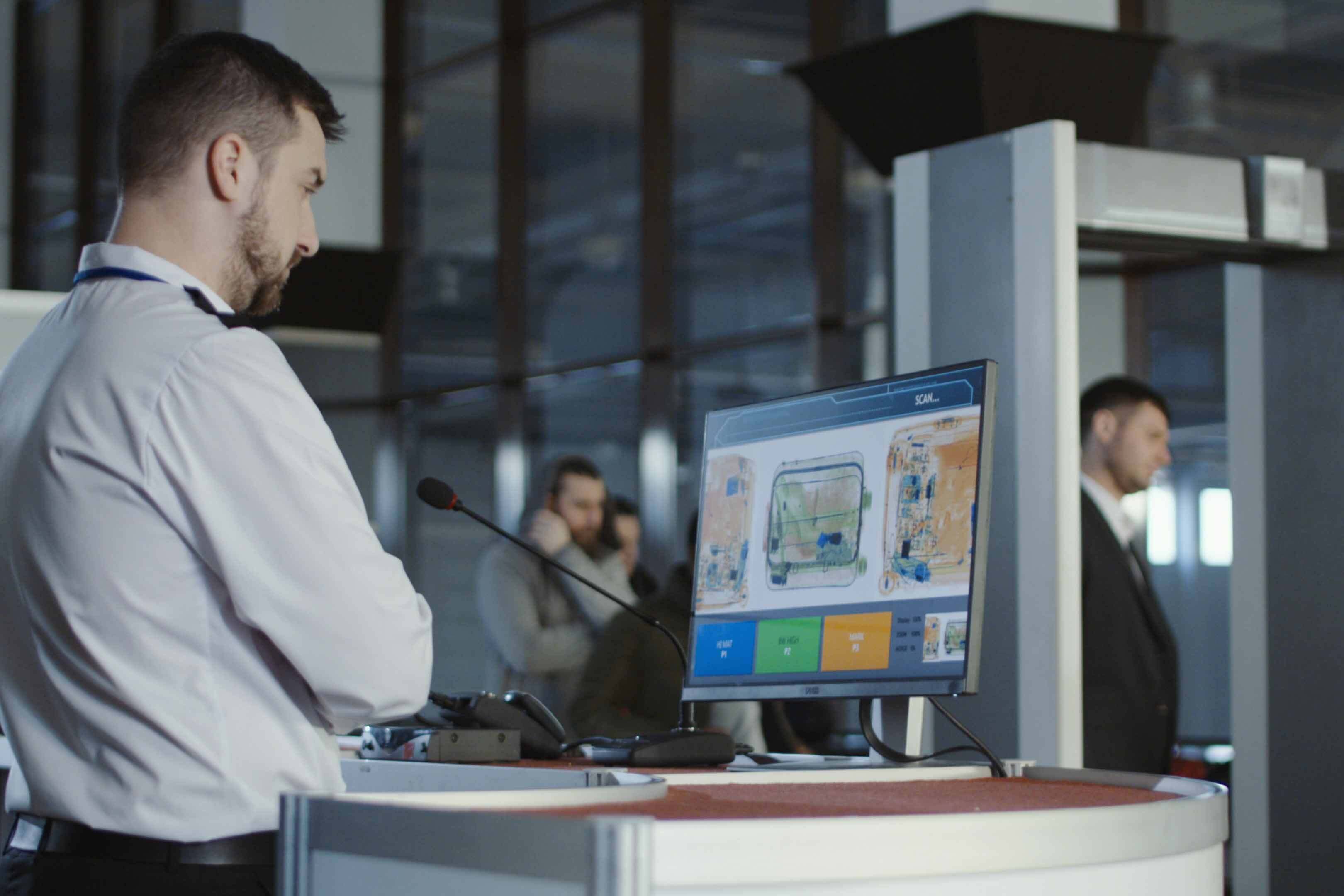 The Transportation Security Administration plans to add as many as 40 units – the same as CT scanners used in the medical world – at additional airports by the end of the year, TSA said in a press release Monday.
According to the statement, the TSA plans to have more than 145 in airports by October 2019, along with 16 at federal test facilities.
Instead of the existing X-ray machines that snap images from two angles, the new scanners have a spinning X-ray that takes hundreds of images in seconds. That gives security agents a 3-D image of a bag's contents with far higher fidelity, making it easier to spot weapons or explosives.
"TSA is committed in getting the best technology to enhance security and improve the screening experience," said TSA Administrator David Pekoske. "Use of CT technology substantially improves TSA's threat detection capability at the checkpoints."
The CT scanner can create 3-D images of the contents of a bag, allowing TSA officers to rotate the images to better analyze the contents. In the future, the CT scanner may allow passengers to leave laptops and liquids inside of their carry-on bags, TSA officials say. An algorithm used by the scanner also alerts TSA officers to possible explosives in the bags.
The first 15 CT scanners will be deployed at 15 airports across the country, including LAX, Oakland International Airport, San Diego International Airport, McCarran International Airport and Chicago O'Hare International Airport.