Reseller ME January 2017
Gulf Software Distribution is set to become a key IBM VAD
Hot Product: Huawei Releases the new Mate 9
Huawei has recently introduced its latest smartphone offering the Mate 9.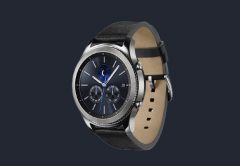 0
6559
If smartwatches ever become an accessory that we buy as a necessity rather than luxury, the Gear S3 will be the device to go for.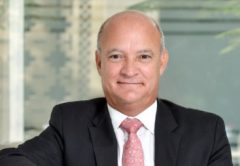 1
2812
Gulf Software Distribution's General Manager, Philippe de Mazieres, outlines the company's first year of operations and plans for 2017. Philippe …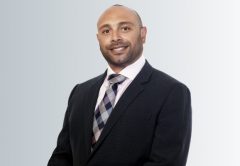 0
2345
Hesham El Komy, Senior Director, International Channels, Epicor Software, discusses in detail why the company is confident of doubling its channel-generated revenue through the recently launched new partner programme for EMEA and APAC.