Reseller ME May 2017
Movers and shakers of the IT channel industry
News
We help you catch up on all the major news and announcements in the regional channel community.
HP Elitebook 1040 G3
James Dartnell takes HP's lastest version of its Elitebook line – the 1040 G3 – for a satisfying spin.
Hot Product: Merlin introduces Dragonfly drone
Merlin Digital introduces its Dragonfly. The Dragonfly is a mid-sized yet powerful drone that folds and fits into a hard-case shell for compact locomotion.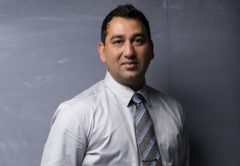 0
3798
Niranj Sangal, OMA Emirates Niranj Sangal, group CEO, OMA Emirates, draws out the developments in the mobile payment industry and …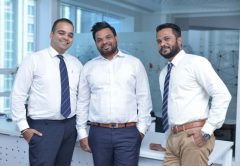 1
4682
Commnet Systems founder and CEO Karthikeyan Narayansamy discusses the company's journey to being a solutions-focused player.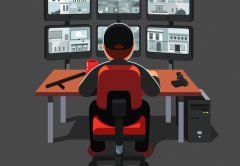 1
4650
Security experts discuss how partners can optimise the opportunities in the video surveillance market, which, as per reports, is expected …