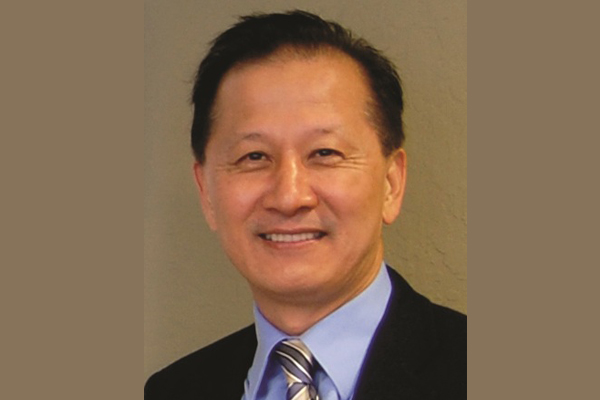 A10 Networks has announced the worldwide availability of Thunder Convergent Firewall (CFW), a standalone security product built on A10's ACOS Harmony platform.
According to the company, the Thunder CFW is the first converged security solution for service providers, cloud providers and large enterprises with features like Gi/SGi firewall with integrated distributed denial of service (DDoS) and Carrier Grade NAT (CGN) to protect mobile carriers' LTE infrastructure from increased security risk posed by advent of Internet of things (IoT) and 5G data services.
It also has a data centre firewall (DCFW) with integrated DDoS protection and Server Load Balancing (SLB) to protect data centre applications and infrastructure from network, Web application and multi-vector DDoS threats. The Thunder CFW data center firewall delivers up to 220 Gbps throughput, up to 268 million concurrent connections and up to 6.9 million connections per second in a one rack-unit appliance.
The new firewall also features Secure Web Gateway with integrated explicit proxy, URL filtering and SSL Insight; an IPSec site-to-site VPN. Provides data privacy when traffic is transported between data centres; and aGalaxy Centralised Management System support for Thunder CFW. aGalaxy provides device management, configuration, reporting and troubleshooting for Thunder CFW.
"We are seeing early interest from our large installed base of customers for the Thunder Convergent Firewall. We believe Thunder CFW will prevent and contain some of the most demanding cyber security threats our customers face now and in the future. Today, I'm pleased to announce its global availability," said Lee Chen, CEO, A10 Networks.