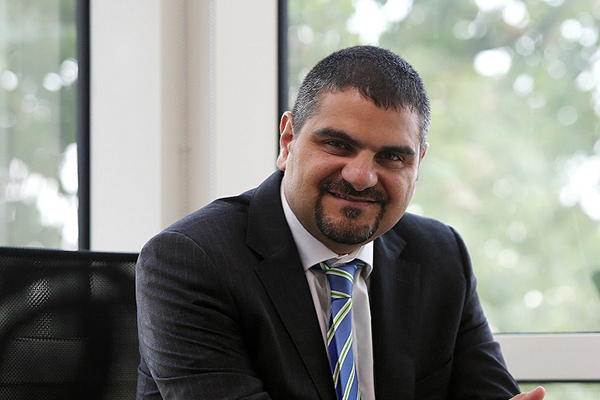 The Abu Dhabi Food Control Authority (ADFCA) has appointed Fujitsu to implement Oracle Siebel CRM to help manage its customer-facing operations when inspecting the standards of food safety in the manufacturing and distribution of food in Abu Dhabi.
As part of its first project, Fujitsu will be implementing the Siebel CRM with ADFCA's AIRS project. The project forms part of ADFCA's efforts to achieve sustainable livestock development and to ensure better quality meat and milk in the Emirate.
According to Fujitsu, following the implementation, which is due to go live in January 2016, ADFCA will be able to operate within a unified platform with seamless integration, providing stakeholders such as vets and inspectors with an end-to-end solution.
The technology company said the Siebel CRM solution will convey a more detailed background on customers concerned with the handling of food, livestock, and agro-technologies by centralising all data inputs. ADFCA will also be able to standardise the inspection process to help the industry better adhere to food safety guidelines.
The Siebel CRM functionality will extend to field workers at ADFCA who will be able to utilise Siebel Enterprise Applications on mobile devices using SAP Mobility Platform for real-time updates. A customer service module that includes compliant management, a risk management module and a database for the food industry in Abu Dhabi will also be built owing to Oracle's end-to-end customer lifecycle solution.
Ali Yousef Al Saad, Acting Director of Communication and Community Service Division, ADFCA said, "Whilst safeguarding the standards in food and agriculture, we also want to make ADFCA a customer centric organisation by delivering a seamless service that is easy for stakeholders in the industry to follow and abide by. By putting customers at the centre of our strategy, we can be a partner to their business and collaboratively contribute to the well-being of the community and citizens of Abu Dhabi. This has been the driver for implementing Oracle Siebel and why we chose Fujitsu."
Farid Al-Sabbagh, Managing Director and Vice President, Fujitsu Middle East, said, "Investment into Enterprise IT is not at a sufficient level to meet the challenges of a hyper connected society. Today, businesses need to transform, and through ICT, deliver an enhanced customer experience that can improve operational efficiency. ADFCA are certainly ahead of the curve and are subsequently able to ensure the safe delivery of food to the public of Abu Dhabi as a result. A true example of human centricity in ICT."