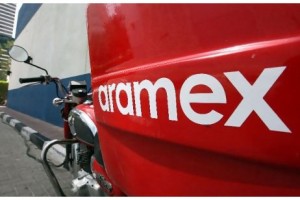 introNetworks have collaborated with Aramex in a multiyear agreement to create an internal network that aims to "leverage talent, knowledge and intellectual capital to solve problems and help drive growth."
Aramex, a global logistics and transportation solutions provider has selected introNetworks, creator of Total Enterprise Networks for its innovative and visual approach to optimising connections between its employees, it said.
"The introNetworks platform will be designed and implemented to help us enhance our talent management and human resources strategies for employee development and retention, and will assist in lowering costs and boosting operational efficiency with a direct material impact on our productivity," said Ayman Badawi, Aramex's global human resources director.
"We are looking forward to working with Aramex to help them cultivate leadership at all levels of the organization," said Mark Sylvester, CEO and co-founder of introNetworks.
"Our ability to democratise innovation and creativity by removing departmental and geographical boundaries using our patented Visual Matching Engine will provide a breakthrough in Aramex's ability to match task to talent and enhance their customer value giving them a distinct competitive advantage"
introNetworks was started at the TED Conference in 2003, since then the company has created networks for organizations such as TEDx, P&G, Cisco, HP, Dow Jones and Google.