Beirut, Lebanon, 5 July, 2021: As it continues to support the development of the future of work and customer experience in the Levant region, Avaya has teamed with Ingram Micro, the global technology and supply chain services leader, to provide its Avaya OneCloudTM portfolio of solutions to the growing market here.
Under the agreement, Ingram Micro will supply and support Avaya OneCloud UCaaS and Avaya OneCloud CCaaS solutions, with a particular focus on enabling a transition to the future digital workplace in a post-pandemic world among its partners and customers.
According to the Life And Work Beyond 2020 report, commissioned by Avaya, that future digital workplace is already taking shape, with a drive to inject humanity into the customer experience and a preference for hybrid working among the top priorities for consumers and employees.
The research found that 71% of consumers identify customers service problems as having a negative impact on their wellbeing. And six in 10 employees would be keen to carry on working from anywhere, claiming they would support government policies that encourage a hybrid work environment.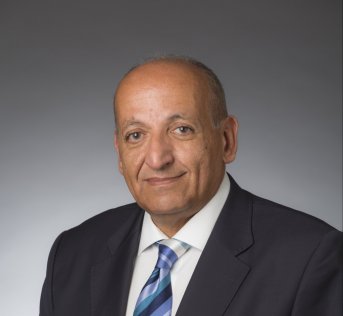 "These figures show a new world of work that is bursting with opportunity for businesses large and small. But to really harness that opportunity, Levant organisations require innovative communication and collaboration technologies. With our presence and large partner base across the region, we can provide this through the Avaya OneCloud family, which delivers the tools that businesses require to help them to thrive in the post-pandemic world", said Dr. Ali Baghdadi, SVP & Chief Executive, Ingram Micro META Region, and EMEA Cyber Security at Ingram Micro.
Avaya OneCloud is an AI-powered experience platform that enables businesses to combine cloud- based building blocks to form packaged capabilities that enable applications to support an 'always-on' business posture to keep customers connected, orchestrate their journey, align business resources, and leverage interactions and data to better understand and create the right experiences for each customer. Avaya OneCloud uniquely enables a Total Experience focus – working across the customer experience (CX), employee experience (EX), user experience (UX) and multiexperience (MX).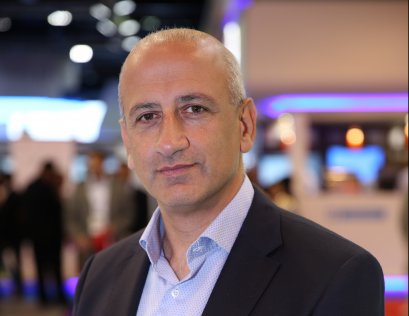 "Ingram Micro has shown incredible leadership in driving cloud-based business models among its partners, and we're proud to be adding to that transformation with the Avaya OneCloud portfolio. With a journey starting at our Avaya OneCloud Subscription offering, and going all the way through hybrid deployment methods to full-public cloud products, we're enabling partners across the region to reap the benefits of cloud while growing sustainably", said Fadi Moubarak, Vice President, Channels, Avaya International.