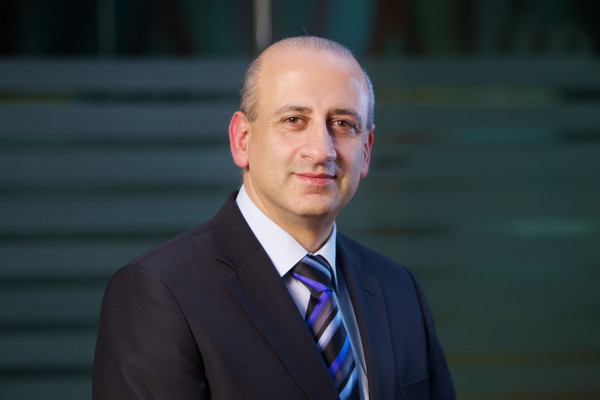 Avaya has announced its first complete, multichannel unified communications and contact centre cloud offers targeted for the mid-market.
Avaya Midmarket Cloud solutions are two flexible deployment options, enabling Avaya channel partners to seamlessly evolve midsize companies to the advanced capabilities needed for digital business.
According to the vendor, both options, Powered by Avaya IP Office and OnAvaya – Google Cloud Platform, can enable hybrid clouds that allow customers to maximise their investments in more than 1 million Avaya systems worldwide.
Based on the Avaya IP Office Platform, Avaya Midmarket Cloud Solutions allows unified communications and contact centre cloud offers for midsize businesses in the market that utilise the same code base as those installed on-premises.  The benefits of a single code base for deploying hybrid clouds includes:
For channel partners – this is the easiest, most flexible and profitable means of moving customers to cloud, offering a full stack solution anyway customers want it, simplifying integration, leveraging product knowledge and experience and reducing the need for investment in new skill sets.
For customers – a hybrid cloud option based on Avaya IP Office enables the deployment of new capabilities based on business needs, while leveraging existing investments in call control, phones and more. Companies have more control over expenses and the rate at which full migration to cloud occurs, in addition to quickly bringing on new locations.
Avaya Midmarket Cloud Solutions now support full, multichannel unified communications and contact center capabilities, more operating systems and devices than any competitive cloud offer (PC and MAC web clients and Chrome OS), as well as the unique capabilities of Avaya Communicator for Web that enables communications from any browser-based application.
Fadi Moubarak, Channel Director, Middle East, Africa, and APAC, Avaya, said, "Avaya channel partners have a significant role to play in cloud deployments for midsize companies with their established knowledge of the customer and expertise with Avaya products.  Now, they have even more flexibility with which to approach the customer by offering hybrid cloud solutions in a market that has considerable growth potential and is looking for a cost-effective path to advanced communications."
Avaya Midmarket Cloud Solutions is the latest in a series of Avaya programmes focusing on enabling channel partners and midsize companies evolve communications to meet today's requirements for mobile, digital business.
"The past two years has seen a resurgent focus on SMEs by MEA (Middle East and Africa) telcos, especially driven by the growth challenges around their traditional connectivity business," said, Paul Black, Director, Telecoms & Media, IDC Middle East, Turkey and Africa. "Leveraging off-the-shelf, hybrid platforms will allow them to not only launch adjacent market solutions quickly, but also offer a choice of options to a fairly diverse composition of SMEs within emerging markets."