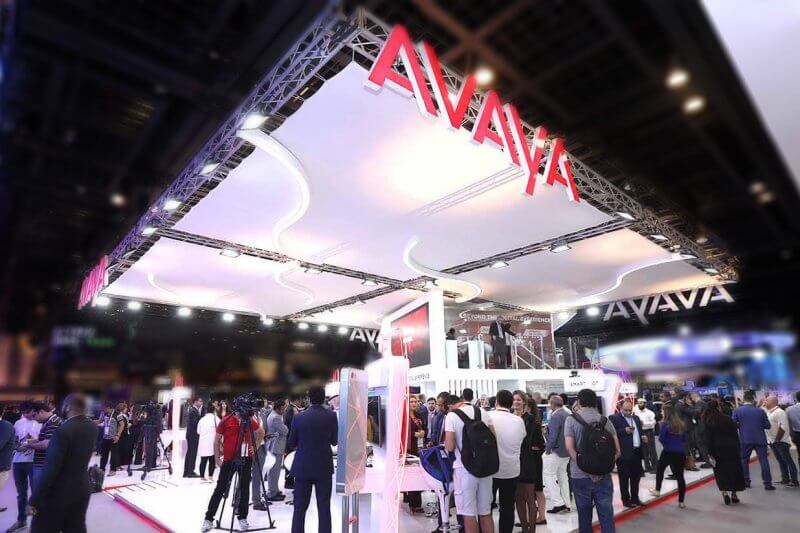 Avaya will demonstrate several platforms that unify UC and CC "to drive holistic and impactful customer and employee experiences" at GITEX Technology Week 2018.
The firm will demonstrate use cases of communications between customer-facing employees and internal teams, as well as its unified communications and contact centre solutions.
Attendees will experience an overview of innovations in workflows, convenience of engagement, and management within each of the solution areas.
"In today's hyper-competitive business environment, gaining and maintaining customer loyalty demands consistent, high-quality service levels across every touch point," said Nidal Abou-Ltaif, President, Avaya International. "Similarly, to maximise productivity and engagement, employees require powerful tools that enable them to collaborate seamlessly, irrespective of their location, device, and communication channels. Avaya's years of experience as a leading provider of UC and CC solutions enable us to understand these needs and deliver the next-generation of communication platforms that facilitate human-centric experiences."
This year, Avaya is one of two companies to have been named a Worldwide Leader in both Contact Centre Infrastructure and Unified Communications by Gartner 2018 Magic Quadrants[1]. "Given our industry leadership position and our firm commitment to the open, standards-based approach, we have been innovating at an accelerated pace and working closely with customers and partners to merge the communications and customer-facing aspects of business for a unified enterprise experience," Nidal added.
At Avaya's stand will be several of the firm's technology alliance partners and over 15 customers from Europe, Middle East & Africa (EMEA) and Asia Pacific (APAC) regions. These organisations have worked with Avaya to develop use cases that employ technologies including AI, machine learning, IoT, blockchain, automation and data analytics. These include solutions designed to enhance communication workflows, employee efficiency and customer satisfaction in hospitality, healthcare, BFSI, and government and emergency services.
"Each year at GITEX, our customers, partners and industry peers look to Avaya to define our technology roadmap. Given some of the industry-firsts we will be showcasing, I am extremely excited about this years' edition of the show. Avaya looks forward to engaging with organisations of all sizes to demonstrate how our holistic platforms can give them a decisive edge in the digital economy," concluded Nidal.
Avaya will be located at stand Z1-C10 in Zaabeel Hall at Dubai World Trade Centre (DWTC) during GITEX Technology Week 2018, which will be held from 14th-18th October.