Batelco (Bahrain Telecommunications Company) has announced that it has selected Ciena's Converged Packet Optical Platform as the foundation for the new Batelco Gulf Network (BGN).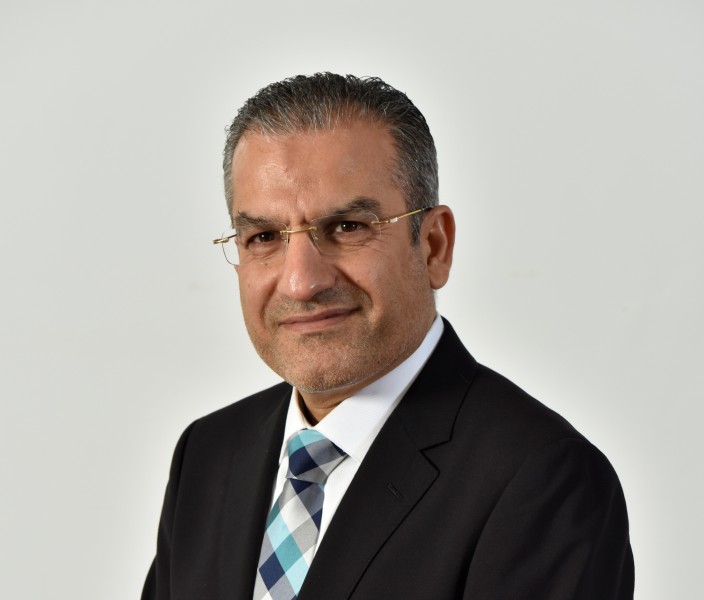 The BGN runs over a state-of-the-art Optical Transfer Network (OTN) to meet the demand for reliable and cost effective high bandwidth connectivity and capacity for Batelco customers and international carriers' wholesale needs, supporting up to 8.8Tbps and beyond.
The BGN cable system will connect countries across the GCC, enabling consumers and businesses to consume more OTT (Over-The-Top) content such as HD video and services from local and international providers, all of which is driving the demand for additional high-speed connectivity services.
The BGN terrestrial fibre cable, managed by Batelco, extends 1,400km with full control and manageability, and can be interconnected with other regional and global cable systems for access to onward connectivity to Europe, Asia, Africa and the rest of the world.
Batelco's Chief Global Business Officer Adel Al-Daylami said that Batelco chose to invest in the Batelco Gulf Network as a fully owned and managed terrestrial fiber optic cable network, thus providing the country a new state of the art international gateway that will enable Bahrain to meet the growing demand for data services and applications.
"The BGN is a reliable alternative to more vulnerable submarine cables, all with scalable capacity and the shortest inter-Gulf latency. This new partnership with Ciena will enable us to achieve all of this," Al-Daylami added.
Ciena Vice President and General Manager EMEA, Keri Gilder said, "Ciena is delighted to partner with Batelco on the Batelco Gulf Network, which will enhance communications and deliver world class networking services for customers, and position Bahrain as a regional leader and innovator in telecoms services."