Blockchain spending in the Middle East and Africa region is set to reach $80.8 million, according to the recent figures from global market intelligence firm IDC.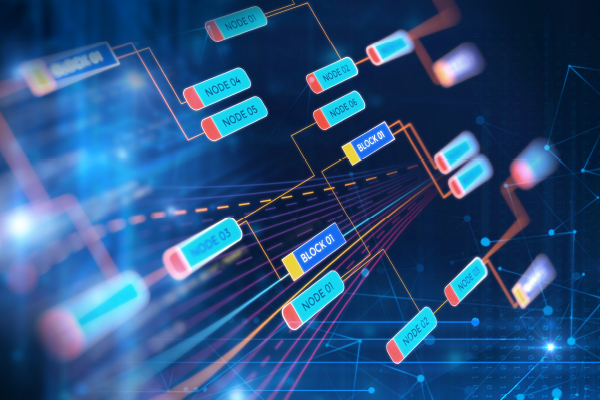 IDC also noted that by 2020, the global market for digital transactions will amount to $9.5 billion, and the global investment in blockchain technology is poised to reach $300 billion.
Cashing in on the immense potential of this technology, Dubai through its Blockchain Strategy aims to become the world's first-ever government to execute all applicable transactions using blockchain technology in the next two years.
Through the Dubai Blockchain Strategy, the city aims to eliminate 100 million annual paper transactions, saving $1.5 billion annually in document processing alone. The strategy is in collaboration with the Smart Dubai Office and the Dubai Future Foundation.
Wesam Lootah, CEO, Smart Dubai Government, said, "Dubai has taken great strides in experimenting with the application of the blockchain technology across various government functions to establish the world's first blockchain-powered city. Smart Dubai is pleased to host this exciting Summit, at the helm of global blockchain adoption, bringing brilliant international industry leaders and innovators to our city who will play a pivotal role in discussions on blockchain implementation across different sectors."
In line with this strategy, Dubai will host its inaugural Future Blockchain Summit on 2nd to 3rd 2018 at the Dubai World Trade Centre.
Hosted by Smart Dubai Office the summit is expected to bring together over 7,000 chiefs of industry and visionary technologists from around the world to accelerate blockchain application in Dubai and beyond.
Trixie LohMirmand, Senior Vice President, Exhibitions & Events Management, DWTC, said, "As the first city-hosted blockchain event, the Future Blockchain Summit is a must-attend platform for the best in innovation and creativity. With an unprecedented line up of first time projects, and speakers making their regional debut, this event will elevate Dubai's position as a global knowledge hub for blockchain technology. It will help unlock multi-million dollar opportunities not only for Dubai, but for international blockchain innovators. We are pleased to partner with Smart Dubai on this exciting, strategic, initiative event that will shape the industry."