UAE-based telco du has announced that the Samsung Galaxy S9 and S9+ are now available on postpaid plans across the emirates.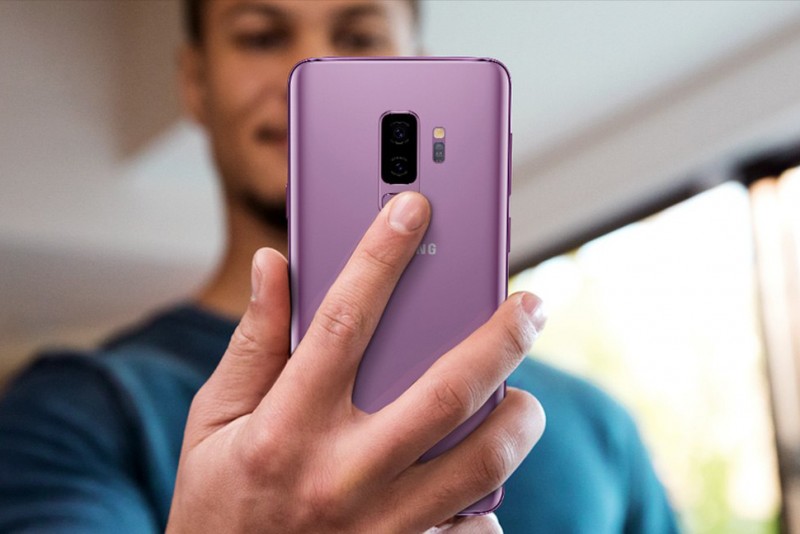 The Galaxy S9 models are made for an age in which consumers increasingly communicate and express themselves more through images, videos and emojis. The redesigned Dual Aperture lens enables users to shoot even in low-light situations, as well as adding Super Slow-mo video capabilities. The augmented reality driven AR Emoji addition uses a data-based machine learning algorithm, which analyses a 2D image of the user and maps out over 100 facial features to create a 3D model that reflects and imitates expressions.
With the Samsung S9 available in Midnight Black, Titanium Gray or Lilac Purple colour schemes and 64GB, 128GB or 256GB capacity, the devices themselves are available now on zero upfront cost with du's postpaid plans from just 275 AED per month, including 6GB data and 300 flexible minutes. Business customers can enjoy the new device for just AED 275 per month that offers 5.5 GB, 330 national minutes and 155 international minutes.
"du is always delighted to provide the UAE with the latest and greatest devices available through the most flexible plans," said Fahad Al Hassawi, Deputy Chief Executive Officer of Telco Services, EITC. "The enhanced Samsung devices will enable our valued customers to truly capture their everyday experiences and share with friends and family in advanced and innovative ways, the enhanced camera in particular will appeal to many residents here in the UAE."
"The way we use our smartphones has changed as communication and self-expression have evolved," said Tarek Sabbagh, Head of IT and Mobile (IM) Division at Samsung Electronics Gulf. "The Galaxy S9 and S9+ enable consumers to shoot great photos and videos anywhere, it's a smartphone that's designed to help them connect with others and express themselves in a way that's unique and personal to them; we have reimagined the smartphone camera for today's generation and the way they communicate, helping them unlock powerful experiences and share them effortlessly."