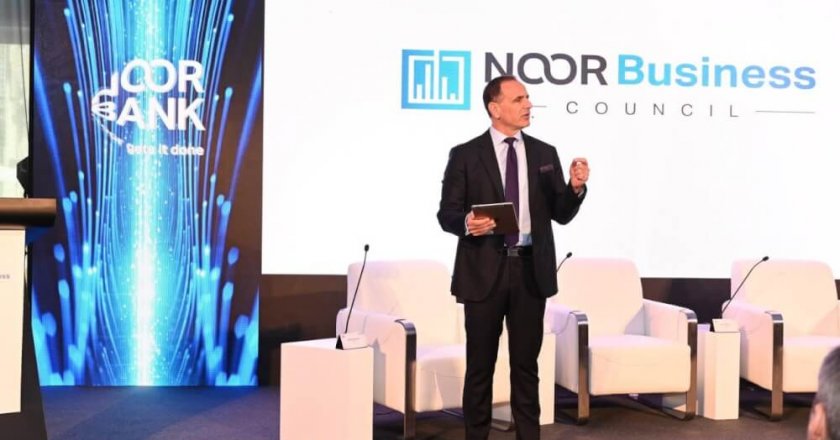 Financial services
UAE-based Shariah-compliant bank Noor Bank has highlighted how the latest technological innovations are impacting the banking and finance sectors.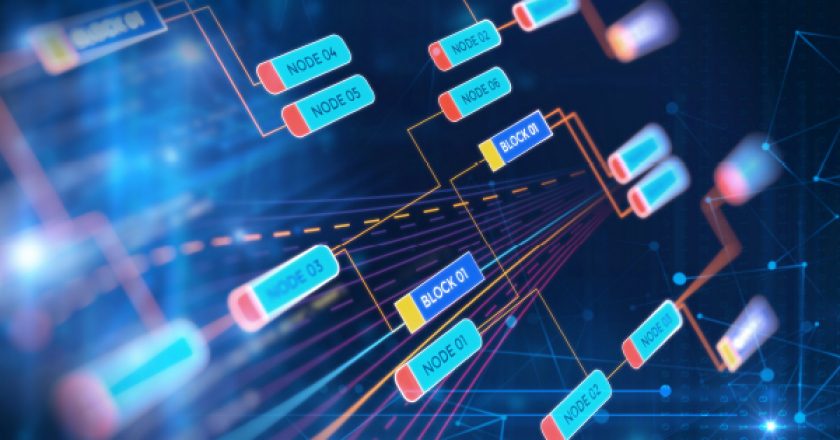 News, Software
Blockchain spending in the Middle East and Africa region is set to reach $80.8 million, according to the recent figures from global market intelligence firm IDC.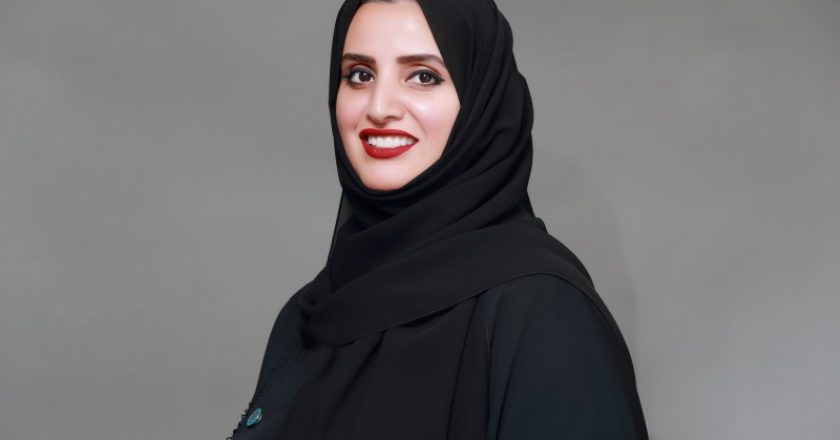 News, Software
ConsenSys Academy has announced that it concluded its first Developer Program class of 150+ blockchain developers, which includes 25 participants from the United Arab Emirates.