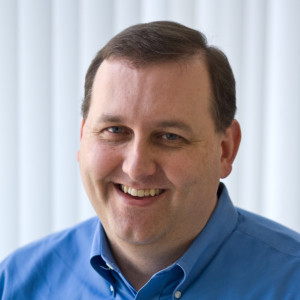 Cloud video provider Brightcove has announced the expansion of its operations with the opening of its office in Dubai.
The Dubai office will serve as the central hub for Brightcove's business development and marketing efforts in the Middle East and Northern Africa region.
The new office will be headed by Brahim Laraiki, a sales leader who has previously held positions with Orange, Lenovo and Microsoft. Laraiki will work under the direction of Sue Thexton, senior vice president of EMEA.
The 10-year-old company has three main products in its portfolio: its Video Cloud service, which is its online video platform; Zencoder, which converts the formats of videos for end users; and Once, which bypasses users' ad-blocking tools.
Video Cloud adapts to different bandwidths and is able to deliver SD and HD quality playback.
"If you compare our service to one like YouTube, ours offers CRM and encryption, and importantly is a flexible service which can play across a variety of formats," said Jeff Whatcott, Chief Marketing Officer, Brightcove. "When you think about all the advertising revenue that goes up in smoke from blocked ads, Brightcove's Once spells good news for advertising companies, and has the potential to increase advertising revenue by up to 30%."
Brightcove is currently working with a number of major media and broadcast organisations in the region, including Al Jazeera, My Dubai My City, Abu Dhabi Media and CNBC Africa.
"Since the company launched in 2004, Brightcove has pursued strategic international growth in order to keep pace with global demand for premium online video distribution, management and monetization services," Sue Thexton, Senior Vice President, Sales, EMEA, Brightcove, said. "We are excited to open a new office in the Middle East and look forward to helping media organizations and brands across the region make the most of their video assets by increasing reach and driving more engagement and advertising revenue."