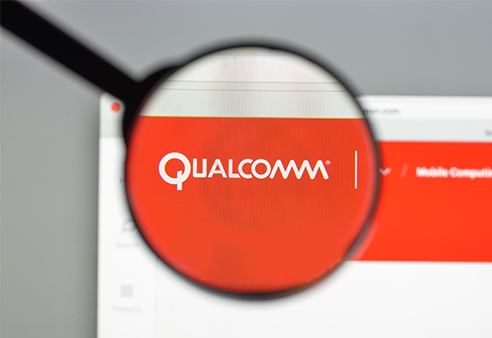 Qualcomm and Broadcom met on Wednesday to discuss the latter's revised $121 billion bid, according to a report in Reuters. This would be the first time the chipmakers have met to discuss what would be the largest ever acquisition in the technology vertical.
Qualcomm hasn't entertained Broadcom's acquisition proposals since last November. The results of this meeting will reveal if the company will engage in negotiations with Broadcom or defend itself by rallying its shareholders, who are scheduled to vote on 6th March on replacing the majority of its board with Broadcom nominees.
Reuters reported that both sides did not disclose what took place in the two-hour meeting. However, Qualcomm said in its statement its board would meet to determine its next steps.
Sources familiar with the matter told Reuters that Broadcom's top executives left the meeting with the impression that the Qualcomm executives heard them out but did not engage.
The meeting took place after Qualcomm rejected Broadcom's revised cash-and-stock bid of $82 per share last week and said the new offer still undervalued it and fell well short of the firm commitments on regulatory issues it expected.
Qualcomm had said it would take the meeting to allow Broadcom to explain how it would attempt to bridge the gaps in both value and deal certainty and to better understand the issues that remained unaddressed in its proposal, said Reuters.
Qualcomm said last week that Broadcom's plan to address antitrust concerns by selling two Qualcomm businesses, its Wi-Fi networking processors and RF Front End chips for mobile phones, was inadequate to allay concerns that the deal would not win regulatory approval.
According to Reuters, Qualcomm has argued that signing a deal with Broadcom could create uncertainty with its customers during the time it takes to complete the deal.
It added, "Broadcom has promised to pay a breakup fee of $8 billion in the event regulators thwart the deal, as well as a "ticking" fee of 6 percent per year on the cash portion of the consideration if the deal takes more than 12 months to close."