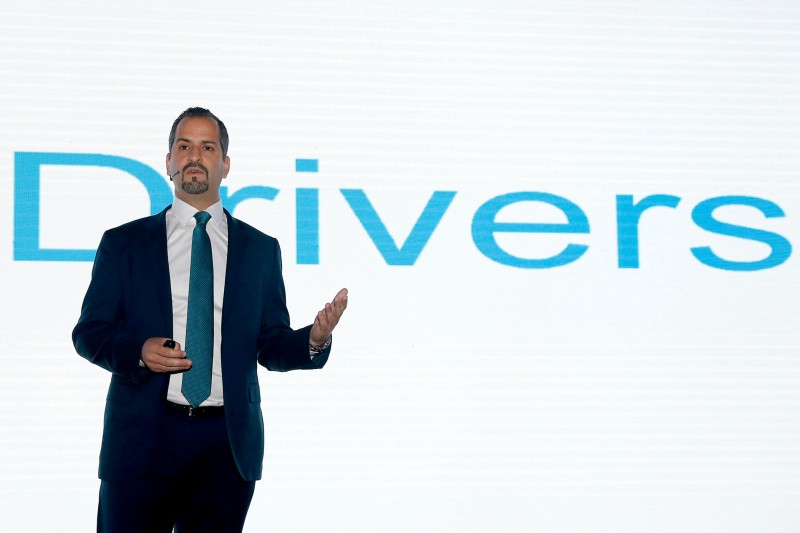 Autodesk has hosted its first Saudi edition of the Futures' Forum at the Four Seasons Hotel in Riyadh, which discussed how a range of industries could be transformed by disruptive technologies.
The event was delivered specifically for designers, makers and builders in the Kingdom to explore current and evolving technologies to contribute and realise the goals outlined in Saudi Arabia Vision 2030 and the Kingdom's industrial development.
The Futures' Forum provided industry experts from across the Kingdom a platform to explore future trends such as 3D printing, IoT, virtual and augmented reality offered in industries including architecture, engineering, construction, and manufacturing.
Mohammad Saleh, Saudi Arabia country manager, Autodesk, said, "The Kingdom of Saudi Arabia is currently going through a period of rapid change driven by an ambitious 2030 vision. Futures' Forum was the ideal platform to showcase a variety of technologies that will accelerate the future of making things in the Kingdom whether they are buildings, products and even services. By leveraging these technologies, we are confident that the Kingdom will not only achieve all the goals of sustainability, profitability, standards of living and more outlined in its vision but can potentially realise them ahead of schedule whilst building a strong and diversified economy."
Fahmi Al-Shawwa, CEO of 3D-printing company Immensa Technology Labs, discussed the importance of 3D printing technology and how solutions from Autodesk have helped the company in their journey to put the region on the global map of the 3D-printing industry.
"Additive manufacturing and 3D printing are gaining momentum across the world in all sectors," Naji Atallah, Head of AEC and Manufacturing at Autodesk Middle East said. "We have seen 3D-printed shoes, 3D-printed furniture, 3D-printed buildings and much more. As the Kingdom inches closer towards it's 2030 goals, we can predict that 3D printing will be employed quite heavily in the future as it is relatively cheaper, potentially stronger and more sustainable than traditional means employed for manufacturing, design, construction and more."