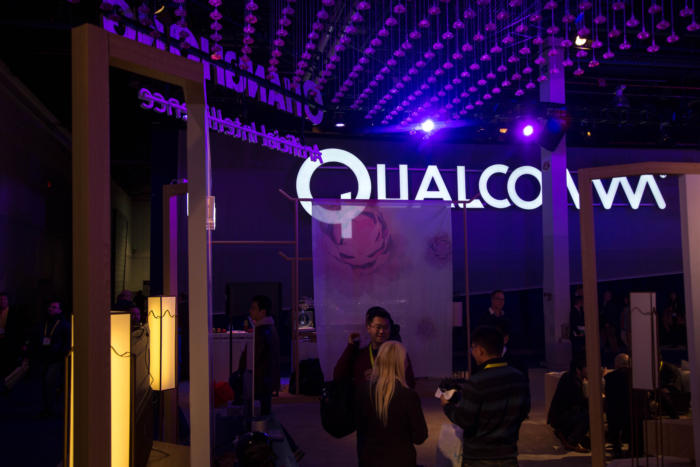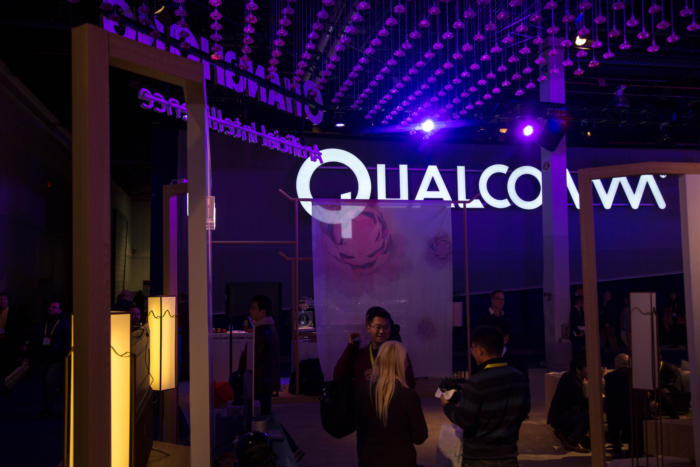 Qualcomm and Broadcom plan to meet on Wednesday to talk about the latter's $121 billion acquisition offer, the first time the semiconductor companies will discuss the potential deal, people familiar with the matter said.
The meeting comes after Broadcom raised its cash-and-stock offer last week from $70 to $82 per share, and made other concessions, including offering to pay Qualcomm an $8 billion breakup fee should antitrust regulators block the deal.
Qualcomm said last Thursday that Broadcom's new offer still undervalues it and falls well short of the firm commitments on regulatory issues it expected. However, it offered to meet Broadcom to see if it can address what it called "serious deficiencies in value and certainty in its proposal."
As part of its bid to take over Qualcomm, Broadcom has also launched a campaign with Qualcomm shareholders to replace Qualcomm's board.
The takeover battle is at the heart of a race to consolidate the wireless technology equipment sector, as smartphone makers such as Apple and Samsung use their market dominance to negotiate down chip prices.
Singapore-based Broadcom is mainly a manufacturer whose connectivity chips are used in products ranging from mobile phones to servers. San Diego-based Qualcomm primarily licenses its technology for the delivery of broadband and data, a business that would significantly benefit from the rollout of 5G wireless technology.
Broadcom's antitrust counsel, Daniel Wall of Latham & Watkins LLP, said in a filing with the U.S. Securities and Exchange Commission last week that Broadcom was willing to sell two Qualcomm businesses to resolve any antitrust problems. These are its Wi-Fi networking processors and RF Front End chips for mobile phones.
Qualcomm responded on Thursday that unless Broadcom will agree to do whatever is necessary to ensure the deal closes, a commitment to divestitures without restrictions often referred to as "hell or high water", it would have to be extremely clear and specific about what actions it would refuse to take.
Broadcom CEO Hock Tan told Reuters in an interview last week that Broadcom decided not to offer hell-or-high-water provisions to Qualcomm because it does not view them as a very well defined legal standard.