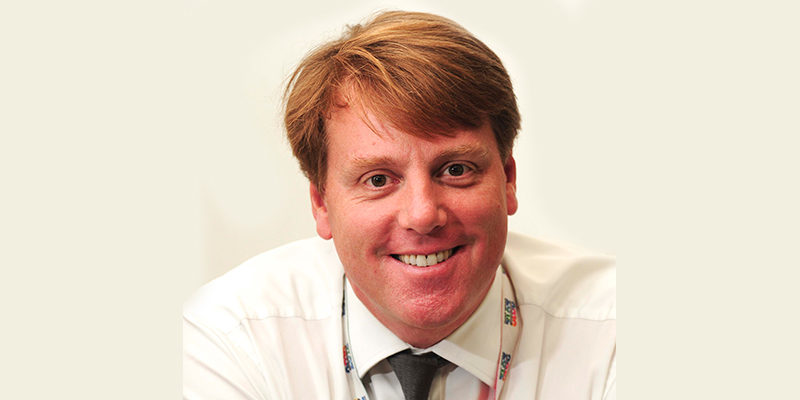 According to a new research from BT and KPMG, only a fifth of IT decision-makers in large multinational corporations are confident that their organisation is fully prepared against the threat of cybercriminals. The vast majority of companies feel constrained by regulation, available resources and a dependence on third parties when responding to attacks.
The report, Taking the Offensive – Working together to disrupt digital crime, finds that while 94 percent of IT decision makers are aware that criminal entrepreneurs are blackmailing and bribing employees to gain access to organisations, roughly half (47 percent) admit that they don't have a strategy in place to prevent it.
The report also finds that 97 percent of respondents experienced a cyber-attack, with half of them reporting an increase in the last two years. At the same time, 91 percent of respondents believe they face obstacles in defending against digital attack, with many citing regulatory obstacles, and 44 percent being concerned about the dependence on third parties for aspects of their response.
Mark Hughes, CEO, BT Security, said, "The industry is now in an arms race with professional criminal gangs and state entities with sophisticated tradecraft. The twenty-first century cybercriminal is a ruthless and efficient entrepreneur, supported by a highly developed and rapidly evolving black market. With cybercrime continuing to escalate, a new approach to digital risk is needed – and that means putting yourself in the shoes of attackers. Businesses need to not only defend against cyberattacks, but also disrupt the criminal organisations that launch those attacks. They should certainly work closer with law enforcement as well as partners in the cyber security marketplace."
The research also flags the need for budgets to be adjusted, with 60 percent of decision makers reporting that their organisation's cybersecurity is currently financed by the central IT budget while half of those (50 percent) think it should come from a separate security budget. One major challenge identified by the report is the funding and scale of R&D spending that the criminals can bring to bear on breaching the defences of target companies.
Paul Taylor, UK Head of Cyber Security, KPMG, said, "It's time to think differently about cyber risk – ditching the talk of hackers – and recognising that our businesses are being targeted by ruthless criminal entrepreneurs with business plans and extensive resources – intent on fraud, extortion or theft of hard won intellectual property.Talking generically about cyber risk doesn't deliver insight. You need to think about credible attack scenarios against your business and consider how cyber security, fraud control, and business resilience work together to prepare for, and deal with those threats. If that's done, then cybersecurity can become a mainstream corporate strategy as a vital component of doing business in the digital world."