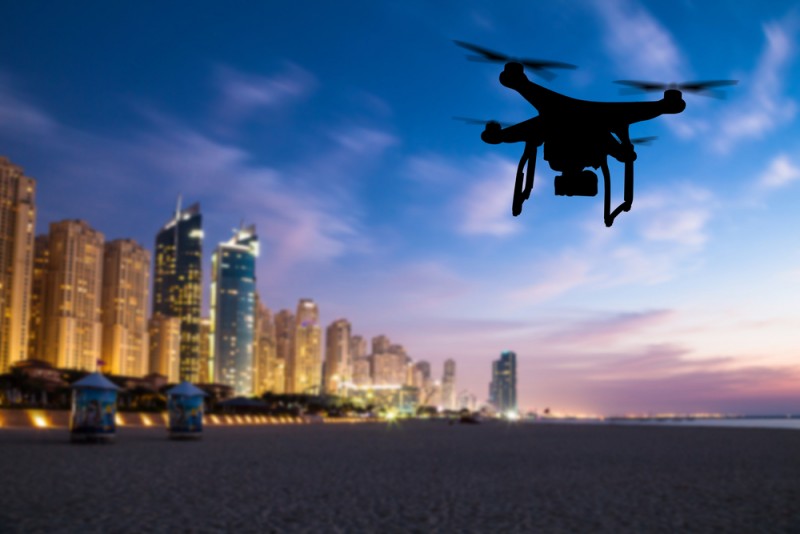 Mubadala Investment Company (Mubadala) and the Abu Dhabi Department of Education and Knowledge (ADEK) have selected the winners in the first edition of a science, technology, engineering and mathematics (STEM) outreach program for high school students.
The awards ceremony, held from 29th July-16th August, drew a close to an intensive learning initiative geared towards providing first-hand knowledge of various STEM streams to young Emiratis, familiarising them with high-tech industries in the UAE and offering them opportunities to learn more about related fields of study in higher education.
The winning team put their knowledge to the test by successfully flying cargo mounted on a drone. The students were judged on technical sophistication, presentation delivery and final flight testing. All competing payloads were developed by the students using computer-aided design (CAD) software, and then 3D printed following a series of interactive tutorials on production, assembly and operation.
The initiative introduced 100 UAE nationals between the ages of 14-16 to the fundamentals of various engineering disciplines including electrical, computer, chemical, mechanical, civil and aerospace. It also allowed them to showcase their skills in the design and development of different engineering systems.
Over the course of the program, the students attended product innovation and creativity workshops that offered technical insights and honed the students' commercial acumen used to enhance and reinforce their projects.
They were also invited to take educational field trips to Tawazun Industrial Park, Emirates Global Aluminium, Turbine Services and Solutions, Etihad Airways Engineering and Cleveland Clinic Abu Dhabi where they gained first-hand accounts of the experiences of local industry professionals.
Stressing the critical importance of STEM education to the long-term development of the UAE, Homaid Al Shimmari, Deputy Group CEO and Chief Human Capital & Corporate Officer at Mubadala, said, "This summer project is championing a 360-degree view on innovation and engineering, exposing our talented youth to opportunities that will drive the sustained growth of this nation. Through a carefully crafted agenda of activities, the program is exposing our next generation to all aspects of production and development— from design and inception, to marketing and final testing— providing a well-rounded approach to this STEM exercise."