Roads and Transport Authority (RTA) has signed a Memorandum of Understanding, MoU, with the professional communication corporation (NEDAA) for improving drones network service in Dubai, WAM reported.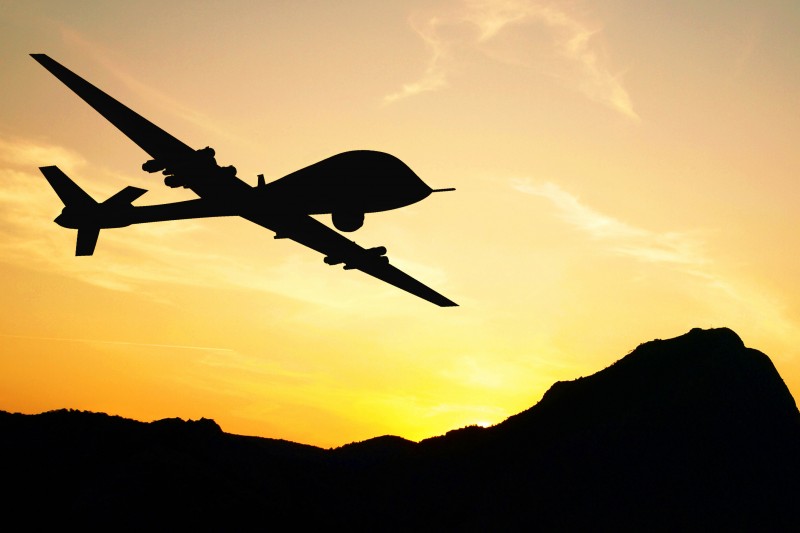 The partnership is in accordance with the UAE Artificial Intelligence (AI) Strategy and is aimed at providing traffic movement information in Dubai, and analysing the information generated by these planes.
Abdullah Al Madani, CEO of RTA's Technology Support Services Sector, and Mansour Juma bu Osaiba, CEO of NEDAA, signed the MoU in RTA Head Office. Several directors and officials from both parties were present.
According to Al Madani, the MoU signed with NEDAA provides for RTA to coordinate between the Civil Aviation Authority, CAA, and NEDAA to fulfil the needs of obtaining the required clearance from the CAA. "RTA will also coordinate with NEDAA in developing as many uses as possible for pilotless planes along with the supporting network, besides identifying areas requiring service coverage."
As part of the MoU NEDAA will map out time charts for carrying out tailor-made test projects, and generate analyses of traffic and 3D charts of relevance for RTA.
"The signing of the MoU underscores RTA's keenness to cooperate with the parties concerned in keeping abreast of the UAE Artificial Intelligence Strategy and addressing the needs of the Smart City initiative of our government. The MoU also contributes to the achievement of our First Strategic Goal 'Smart Dubai', and Seventh Strategic Goal 'RTA Excellence'," Al Madadi added.
NEDAA's Bu Osaiba said that the singing of the MoU is part of their ongoing cooperation with government entities with the aim of providing them with the latest communication technologies that meet their diverse needs.