Following the formation of its own blockchain division, recent reports have suggested that Facebook is looking into creating its own cryptocurrency.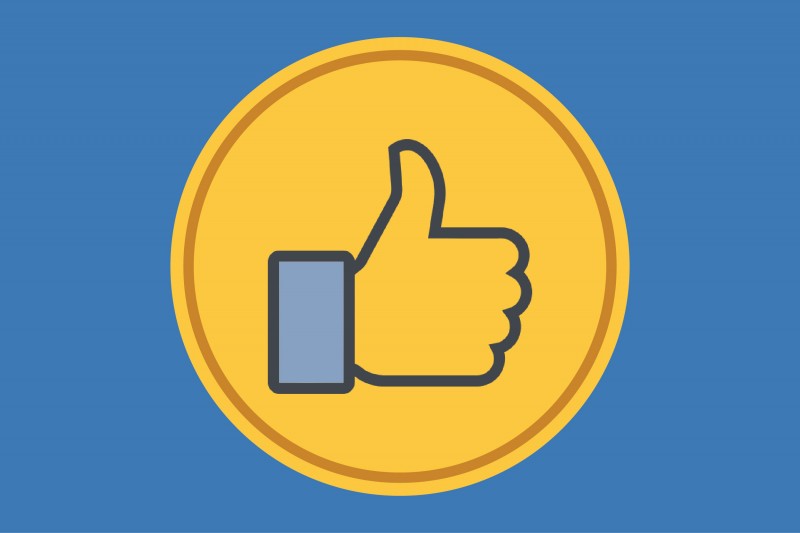 According to tech website Cheddar, the social media giant is allegedly "exploring" incorporating cryptocurrency onto their platform with a potential eye towards payment transactions.
Asked for comment, a Facebook spokesperson did not deny that the company was looking into the possibility of creating its own cryptocurrency but emphasized that its efforts in this area are still in their early days.
"Like many other companies Facebook is exploring ways to leverage the power of blockchain technology," the spokesperson said. "This new small team will be exploring many different applications. We don't have anything further to share."
Facebook's cryptocurrency could potentially enable its 2 billion users to make payments using a virtual currency like Bitcoin.
Last week, CEO Mark Zuckerberg announced a huge management shakeup within the firm and unveiled a new blockchain division, which will be headed by former Messenger head David Marcus.
The social platform has experimented with virtual currency before, according to Cheddar.
The tech website said that in 2009, the company released Facebook Credits, which could be used to purchase virtual goods in popular games like Farmville. But the feature never gained traction, and Facebook shut it down two years later.
During an interview at a conference in February, Marcus said Facebook didn't have plans to integrate cryptocurrency into its apps anytime soon. "Payments using crypto right now is just very expensive, super slow, so the various communities running the different blockchains and the different assets need to fix all the issues, and then when we get there someday, maybe we'll do something," Marcus said.