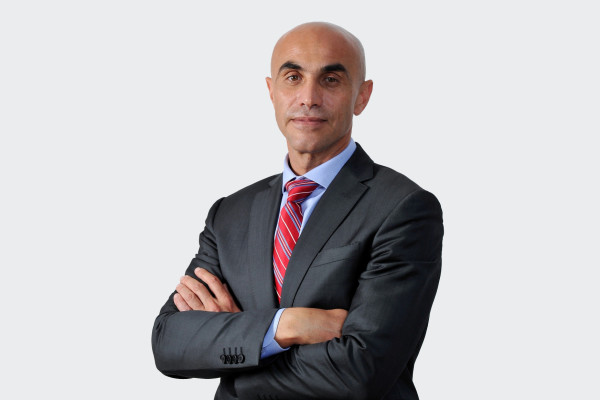 Cisco announced its participation in the Gulf Information Security Expo & Conference (GISEC 2016) which will be held at Dubai World Trade Centre from 29th to 31st March 2016.
The company aims to showcase and deliver its strategy of Security Everywhere – from the cloud, network and endpoints with new security products and features and a threat awareness service as organisations execute on their digital transformation.
According to Cisco, they will be extending Security Everywhere with new capabilities and services that deliver greater visibility, context and control from the cloud to the network to the endpoint, for organisations of all sizes. At GISEC 2016, the company will demonstrate and showcase how its products and solutions can support its customers safely and securely through digital transformation and how they can weave in the security techniques and deployment as part of it. The value of Cisco architecture is its emphasis on embedding security spanning the extended network – including routers, switches and the data center – closing gaps across the attack continuum – before, during and after – and significantly reducing time to detection and remediation.
"We at Cisco have the opportunity to change the security industry in the face of the changing threat landscape and business challenges that arise from these threats," said Rabih Dabboussi, Managing Director, Cisco UAE. "The diaspora of products that exist out there today allow for gaps that could ultimately result in increased vulnerability within our customer base. Our customers are asking for a true security architecture where advanced security solutions are a part of an integrated portfolio that shares information and capabilities across the entire platform. I am proud that we at Cisco are spearheading industry collaboration, working with customers to help raise their confidence as our solutions enable comprehensive approaches to security they want, and frankly, they need."
A senior member from Cisco's security team, Adam Philpott, Cisco – Director, EMEAR Cyber Security will deliver a keynote address entitled Accelerate the Digital Journey, Securely on March 31, 2016.
Cisco security specialists and partners will be available at their stand #C-100 to meet with customers and partners and share their global experiences and success stories with them.