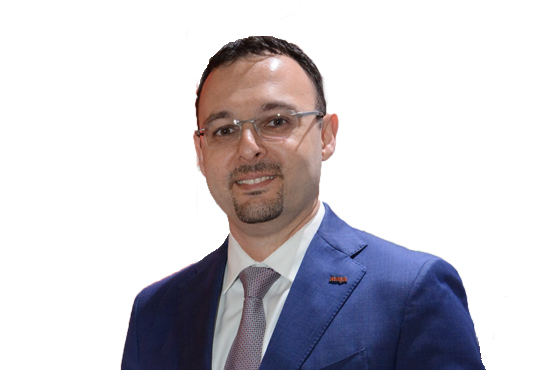 Avaya has announced the appointment of Maan Al-Shakarchi as the Head of Networking in Europe, Middle East and Africa, and Asia-Pacific.
In his new role, Al-Shakarchi will be responsible for driving sales of Avaya's next-generation networking solutions across the region with a focus on its state-of-the-art SDN Fx networking technology. He will be reporting directly to Nidal Abou-Ltaif, president for Europe, Middle East & Africa, and Asia-Pacific.
Al-Shakarchi began his career at Avaya in 2005 as part of the Nortel team and most recently led Avaya's networking business for the Global Growth Markets Theatre, overseeing key networking implementations with customers such as Al Noor Hospital, Burj Khalifa and the Dubai Financial Market.
He has worked in the technology industry for more than 15 years and, over that time, has been part of sales engineering and services sales teams. He started working in the Middle East since 2002 and is based in Dubai with his wife and three children. He has a Bachelor of Electrical Engineering from McGill University in Montreal, Canada.
Maan Al-Shakarchi, Head of Networking in Europe, Middle East and Africa, and Asia-Pacific, Avaya, "A flexible and reliable network is essential for forward-looking businesses that want to capitalise on the megatrends of today and tomorrow – including network virtualisation, cloud, mobility, and video – to drive competitive advantage. In my new role, I'll be supporting Avaya customers in achieving their ambitions to become digital businesses, and helping them to future-proof their technology investments by adopting what we believe is the most advanced fabric-defined networking solution on the market today."