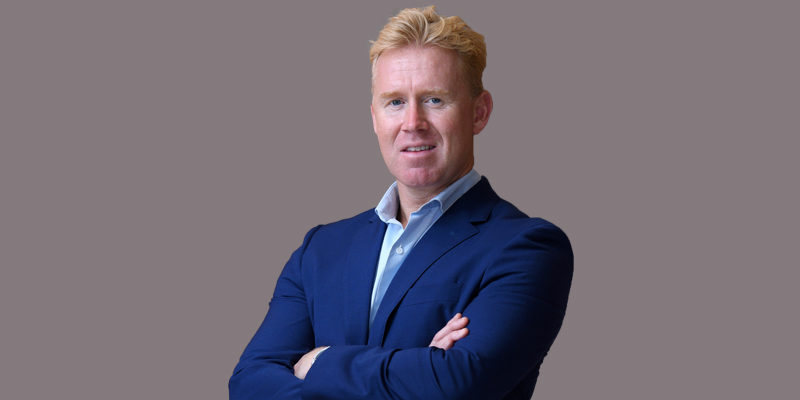 At the annual Partner Summit in San Francisco, Cisco unveiled a new approach to endpoint security, AMP for Endpoints, which combines prevention, detection and response to simplify endpoint security, allowing customers to ditch ineffective prevention-only strategies.
By leveraging the scale and power of the cloud and Cisco's threat-centric security architecture, AMP for Endpoints allows customers to see and stop more threats, faster.
"Cisco continues the relentless evolution of our security architecture from the network to the endpoint to the cloud. The AMP for Endpoints launch is a critical milestone. Customers now have the opportunity to simplify their endpoint security strategy, securing mobile users, servers and desktops by leveraging Cisco's threat-centric security architecture," said Scott Manson, Cyber Security Leader for Middle East and Turkey at Cisco.
Shadi Salama, Channel Leader – Middle East Theatre, Cisco, said, "Cisco's global partners are playing a strategic role in helping customers build and manage their security architecture. With a new endpoint security solution, partners have the opportunity to tap into a market that is growing rapidly at 48 percent per year. Through Cisco's differentiated approach to endpoint security and new security software consumption models, Cisco partners can create additional service opportunities and unlock recurring revenue streams."
The platform features next-generation prevention that combines proven and advanced protection capabilities to stop more threats – both known and emerging malware. With the latest global threat intelligence from Cisco Talos at its backbone, AMP for Endpoints also offers built-in sandboxing technology to quarantine and analyse unknown files.
From the network to the endpoint to the cloud, Cisco highlighted that its threat-centric security architecture ensures that customers get more from existing security investments, increasing capability while decreasing complexity. Like other Cisco security products, AMP for Endpoints shares and correlates threat information across the entire architecture, both the AMP ecosystem and other Cisco security platforms. This architectural approach to security means Cisco customers can see more threats, faster. In recent testing by NSS labs, Cisco achieved the fastest TTD with 91.8 percent of threats detected in under three minutes.
Cisco is also introducing a new way for customers to simplify how they buy and deploy its security software and gain more value from its architectural approach. Cisco is extending its successful software licensing programme, Cisco ONE Software, into advanced security. Cisco ONE gives customers a simple and flexible way to consume Cisco's software capabilities for infrastructure. Today, more than 14,000 customers, including 91 percent of the Fortune 100, have purchased Cisco ONE Software.
With Cisco ONE Advanced Security, Cisco is simplifying the purchase of infrastructure security in the Data Centre, WAN, and Access domains. Customers no longer have to worry about securing their infrastructure as an afterthought. With Cisco ONE Advanced Security, they can buy predefined solutions for these key domains – often with a single transaction.