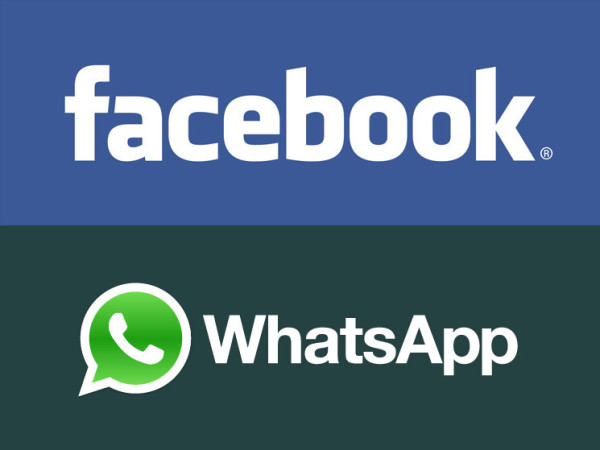 WhatsApp, Facebook's messaging service was given a one-month ultimatum by France's data protection authority CNIL, which instructed it to cease sharing user information with its parent firm without first attaining the necessary permissions.
The authority issued a strict notice to the messaging service and reprimanded it for "insufficiently" cooperating, according to a Bloomberg report.
The report said that the decision comes a year after European Union privacy authorities said they had "serious concerns" about the sharing of WhatsApp user data for purposes that weren't included in the terms of service and privacy policy when people signed up to the service.
According to a statement on the regulator's website, it said, "CNIL decided to make this formal notice public in order to ensure the highest level of transparency on the massive data transfer from WhatsApp to Facebook Inc. and thus to alert to the need for individuals concerned to keep their data under control."
Bloomberg reported that Facebook faces regulatory hurdles throughout Europe over a range of privacy issues. German antitrust officials could issue findings within days on a probe into whether the social network abuses its dominant position when users sign agreements that allows the company to gain access to large amounts of data. Bundeskartellamt President Andreas Mundt said the developments would be ready by the end of the year, said the report.
Integrating the messaging service's data with the social network firm was one of the first steps taken by Facebook, post CEO Mark Zuckerberg's $22 billion purchase of the firm in 2014.
According to Bloomberg, the EU's 28 privacy chiefs were critical from the start and as part of their probes across the bloc, in a letter to WhatsApp co-founder Jan Koum in October that stressed their concerns.
The data transfers from WhatsApp to Facebook happen in part without the users' consent, nor the legitimate interest of WhatsApp, CNIL said.
The authority rejected arguments by WhatsApp that it is subject only to the law of the US, saying that it becomes the authority in charge the moment any company is processing data in France, said Bloomberg.
The French regulator in its statement on Monday said the formal notice wasn't a sanction, but WhatsApp would risk fines at a later stage if it failed to comply, reported Bloomberg.