The Trump administration has publicly blamed North Korea as the nation responsible for unleashing the WannaCry cyber-attack earlier this year, according to a report by Reuters.
Homeland Security adviser to President Donald Trump Tom Bossert made the accusation in an op-ed piece published in the Wall Street Journal.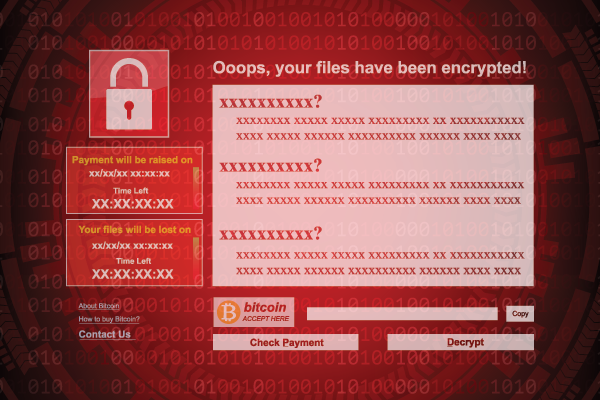 "The attack was widespread and cost billions, and North Korea is directly responsible," he wrote.
"North Korea has acted especially badly, largely unchecked, for more than a decade, and its malicious behavior is growing more egregious. WannaCry was indiscriminately reckless."
In the article, Bossert underlined that the allegation was "based on evidence".
"Mr. Trump has already pulled many levers of pressure to address North Korea's unacceptable nuclear and missile developments, and we will continue to use our maximum pressure strategy to curb Pyongyang's ability to mount attacks, cyber or otherwise," he wrote.
He then called on governments and companies around the world to cooperate to mitigate cyber risk, and said the US should lead the effort.
The US government has reportedly assessed with a "very high level of confidence" that a hacking entity known as Lazarus Group, which works on behalf of the North Korean government, carried out the WannaCry attack, said the Reuters report citing a source familiar with the government's investigation.
Lazarus Group is widely believed by security researchers and US officials to have been responsible for the 2014 hack of Sony Pictures Entertainment that destroyed files, leaked corporate communications online and led to the departure of several top studio executives.
In October, the UK government had said that it is "as sure as possible" that North Korea carried out the WannaCry malware attack which devastated NHS IT systems earlier this year.
The ransomware crippled hospitals, banks and other companies infecting more than 230,000 computers in over 150 countries across the globe. There have not been any known cases of WannaCry infections in the UAE or the Middle East in general.
According to reports, the White House is expected to issue a public statement regarding the issue on Tuesday morning.