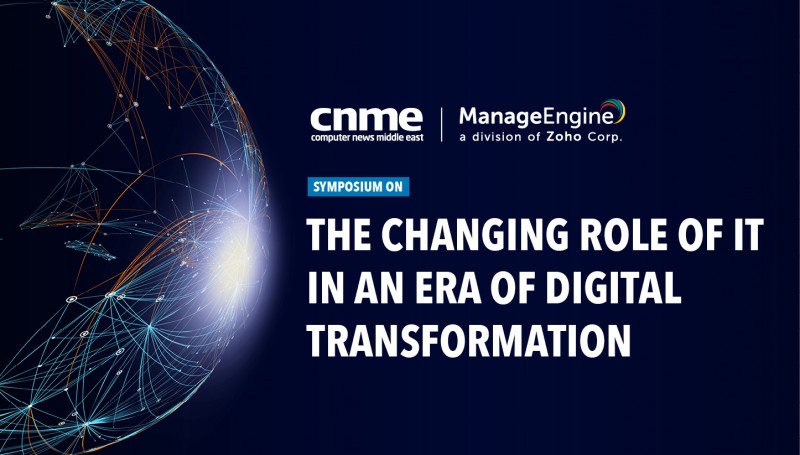 CPI Media Group is delighted to announce confirmed lineups for its upcoming technology roadshow held in partnership with ManageEngine.
The three-day event will feature conferences in Kuwait City, Manama and Riyadh on 5th, 6th and 7th March respectively.
Under the theme 'the changing role of IT in the era of digital transformation', the roadshow will explore innovative ways that organisations can transform their technology operations.
The Kuwait City leg of the conference, which will take place at the JW Marriott hotel, will feature a presentation on 'How a CDO can impact IT transformation', delivered by National Bank of Kuwait chief digital officer Tariq Al Usaimi.
This will be followed by an industry specific presentation on the digital transformation of aviation and logistics, delivered by Rami Al-Haddad, group IT director of National Aviation Services.
In Manama, Bahrain, meanwhile, digital transformation expert and Gulf Air's ex-director of IT Dr Jassim Haji will discuss the importance of digitising back-end technology processes at the Ritz-Carlton hotel.
GARMCO's senior group ICT manager Khalid Jalal will follow Dr Haji, with a presentation on 'lessons learned' from leading digital transformation initiatives.
The final leg of the roadshow, hosted at the Marriott hotel in Riyadh, will be kicked off with a session on 'The digital business of the future', delivered by King Faisal University associate professor Abdul Lily. Lily will be followed by GISBA Group's principal consultant Javed Abbassi, who will discuss the role of effective GRC in the era of digital transformation.
ManageEngine's director of product management Gibu Mathew will be speaking at all three events, and will discuss how 'AIOps' can put IT in the fast lane for digital transformation.