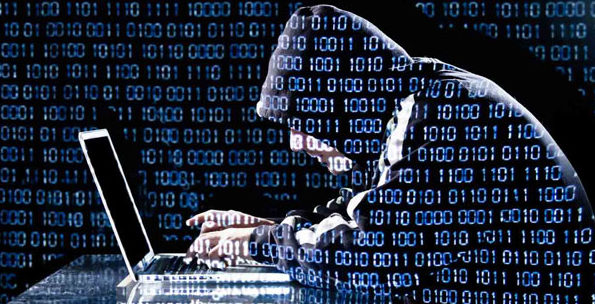 Russian security firm Kaspersky Lab has discovered previously undetected malware directed at users who used the desktop version of the messaging app Telegram, according to a Reuters report.
In its statement, the company said that the malicious software has been used to target Russian users since March 2017. It was designed to trick users of Telegram's desktop computer software into enlisting their machines to mine cryptocurrencies like Monero and Zcash.
According to a recent white paper by the company, Telegram ranks as the world's ninth most popular mobile messaging app and expects to hit 200 million users during the first quarter of 2018. Only its desktop computer version was targeted, said Kaspersky.
The malware exploited a feature that allows its messaging software to recognise Arabic and Hebrew language text, which is read right to left.
By using a hidden character in the feature that reversed the order of the characters, the attackers could rename a file, triggering the installation of the malware. Examples of the malicious software were only found in Russia, Kaspersky said.
Kaspersky Lab said clues found in the code indicate connections to Russian cybercriminals. It said, "such messaging app vulnerabilities are not unique to Telegram, noting that last month it had found a way for hackers to steal WhatsApp messages."
Kaspersky said it had reported the vulnerability to Telegram in October and the issue appears to have been fixed, reported Reuters.
In a statement posted on a Telegram technical channel, the company said the attack was a form of social engineering that only worked if a user was tricked into downloading an image file. It was fixed by Telegram in November, the post said.
"This is not a real vulnerability on Telegram Desktop, no one can remotely take control of your computer or Telegram unless you open a (malicious) file," Telegram said.
Reuters said that Telegram is preparing the biggest initial coin offering, in a private sale of tokens, which could be traded as an alternative currency, similar to Bitcoin or Ethereum. The offering could raise up to $2 billion, according to media reports.