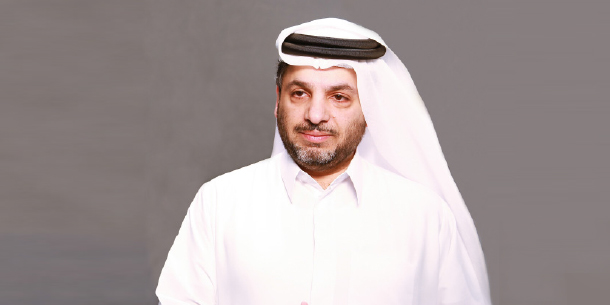 DarkMatter is marking one year since it began communicating and showcasing its expertise to the public with a major presence at the RSA Conference Abu Dhabi 2016.
Over the last 12 months the firm has increased its staff to over 500, with its geographic presence expanding to markets including Canada, Belarus, Finland and China.
The company also highlighted that, over the last year, it has been dedicated to supporting its clients in the development of cyber resilience solutions aimed at safeguarding their highly-prized digital information and environments.
Faisal Al Bannai, DarkMatter Founder and Chief Executive Officer said, "We believe we are at the intersection of the correct time, correct geography, and correct outlook to be able to effect real change in cybersecurity. Throughout the course of the last 12 months we have said the security approach for the IT sector is outdated and vulnerable in light of digital transformation. As such, as a society we need to recalibrate our approach and implementation of cyber security within digital environments in order to sustain our modern way of life."
Among the major highlights that the company had over the last 12 months include the development and delivery of a secure communications application used by governments; the extension of the firm's already formidable service portfolio to include a blockchain software development kit, Big Data and analytics, test and validation labs, and Cyber Resilience Platform; and the selection of DarkMatter as one of only 30 companies included from over 2,200 around the world to participate in the Dubai Future Accelerators initiative.
Faisal Al Bannai continued, "I would like to thank our stakeholders for having faith in our ability to deliver on our vision to 'protect the future by securing its technologies', and we look forward to further engagement and success in delivering peace of mind across digital platforms in the years to come."
As part of DarkMatter's participation at the RSA Conference Abu Dhabi 2016, Faisal Al Bannai briefed assembled media and reiterated the firm's commitment to innovation. He also emphasised that the company is keen on continuing to attract tier-one talent from across the globe and produce cutting-edge offerings.