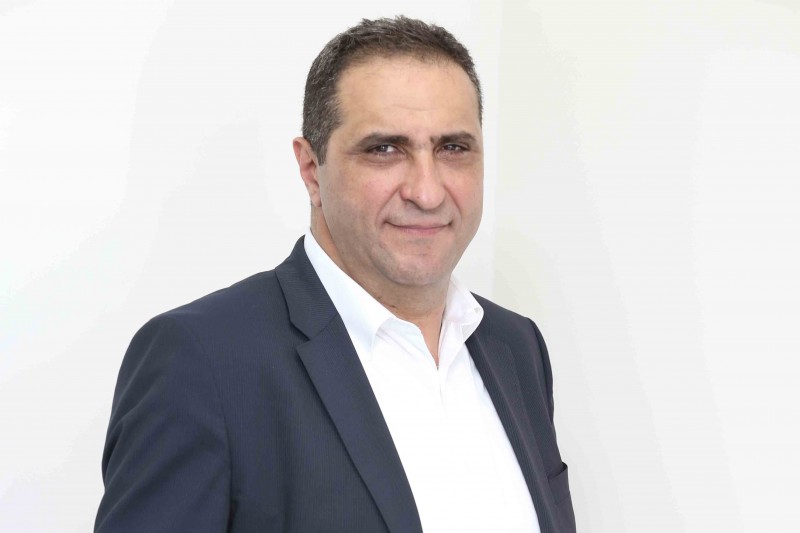 Dell EMC has recently hosted its Digital Transformation Conference 2018 at the Four Seasons Hotel in Beirut, Lebanon.
During the one-day event, Dell EMC aimed at driving human progress by helping organisations view themselves as innovators and manage their transformation journey successfully to address the unique challenges at the very heart of business.
Kamal Othman, General Manager, LEVANT, Dell EMC, said, "Transformation is unique to every organisation and industry. However, at the core, it is about three simple ingredients: people, process, and technology. Dell EMC wants to bridge all three, by ensuring the strongest customer-partner relationships and fostering private-public sector collaborations to deliver optimal business outcomes.
Othman noted that with the Digital Transformation Conference 2018, Dell EMC's purpose was to enable organisations across Lebanon to adopt technology at the heart of their business, in order to manage their transformation journey, accelerate the cycle of innovation, create competitive differentiation and deliver the best possible customer experience, which is critical to succeed in the digital revolution.
With partners, customers and business leaders in attendance, Dell EMC highlighted how its market leading solutions, ranging from the edge to core to cloud are enabling different industries to foster human innovation and drive real socio-economic change.
In this era of digitisation, IT is no longer just a business function, but business itself, thus making transformation a clear imperative. According to a mutual study between Forbes and Dell EMC across Europe, Middle East and Africa, 85 percent of business leaders plan to spend up to 25 percent of their 2018 enterprise budgets on IT transformation, presenting a significant market opportunity across industries . To thrive in today's digital world, organisations are inclined to implement new technologies, processes and skillsets to best address changing customer needs and drive business differentiation, innovation and growth.
In line with this, industry experts present at the Digital Transformation Conference 2018 provided demos and interactive sessions to help attendees understand the four key pillars of transformation: Digital, IT, Workforce, and Security. In addition, experts explained the transformational journey of core sectors including Healthcare, Telecom, Banking, Public Sector and Education, in order to equip organizations with the knowledge to shift the status quo and successfully embrace a digital future.