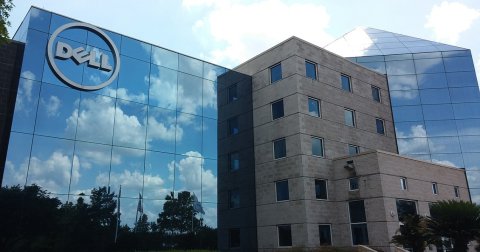 Dell Technologies and Hugging Face are collaborating to make it easy for enterprises to create, fine-tune and implement their own open-source generative AI (GenAI) models with the Hugging Face community on industry-leading Dell infrastructure products and services.
The companies will create a new Dell portal on the Hugging Face platform to offer simplified on-premises deployment of customised large language models (LLM) on the industry's top selling infrastructure technology portfolio. Hugging Face's Dell portal will include custom, dedicated containers and scripts to help users easily and securely deploy open-source models available on Hugging Face with Dell servers and data storage systems. Over time, the portal will release updated containers with optimised models for Dell infrastructure, offering improvement in performance and support for new GenAI use cases and models.
"Dell Technologies' GenAI capabilities, combined with Hugging Face's collection of datasets and libraries, offer users the freedom of open-source GenAI models with the peace of mind of on-premises data security and reliability", said Jeff Boudreau, chief AI officer, Dell Technologies. "This collaboration translates into enterprises being able to modernise faster by more simply deploying customised GenAI models powered by trusted Dell infrastructure".
"We are incredibly excited to partner with Dell Technologies to make open-source AI easy to use for enterprises within their on-premises infrastructure", said Jeff Boudier, head of Product and Growth, Hugging Face. "This collaboration will empower companies to build their own AI systems leveraging the incredible innovations of the open source community, while benefiting from the security, compliance and performance of Dell systems".