Dubai Electricity and Water Authority has launched two new platforms, SAP GRC Mobility, and the Smart Risk Dashboard, to support and streamline DEWA's enterprise risk management procedures.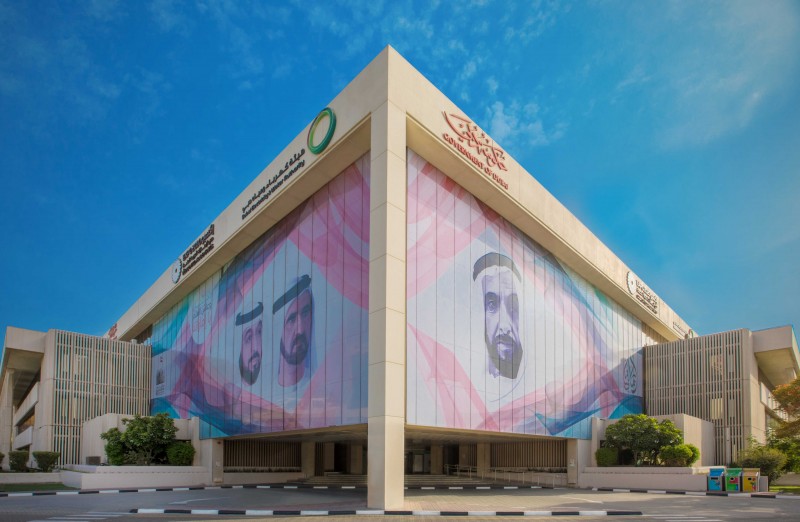 DEWA developed the Smart Risk Dashboard to the ISO31000 standard in alignment with its Corporate Risk Management Framework, to accelerate and facilitate the decision-making process, while providing a multi-dimensional overview of risk, assessment, and response.
DEWA has also developed the SAP GRC Mobility platform, in cooperation with SAP and Ernst & Young (EY), making it one of the first institutions worldwide to use this smart platform, and the first in the Middle East and North Africa.
"The launch of the two new platforms on the DEWA Smart Office application is a pioneering step to support DEWA's efforts in risk response, evaluation and immediate response, as well as speeding up the decision-making process. It is also a great push to enhance the level of excellence achieved by DEWA in the management of institutional risk, and a new achievement added to its record of achievements in this field," said Saeed Mohammed Al Tayer, MD and CEO of DEWA.
Waleed Salman, DEWA's EVP of Business Development and Excellence, said, "DEWA's Enterprise Risk Management initiatives and projects are aligned to its strategic objectives to provide services that make stakeholders as happy as possible. The two new platforms allow comparison of the current risk with the previous risk level and review the risk information periodically, based on the smart data source on risk management."
He added, "DEWA provides these two platforms through its Smart Office application, which provides DEWA's staff with many services and benefits that enable them to complete their tasks to the fullest, and constantly updates its services to suit the needs of employees, and to keep pace with changes in work procedures, including attendance and departure registration, internal approvals, smart meter installation services, and many other important features."