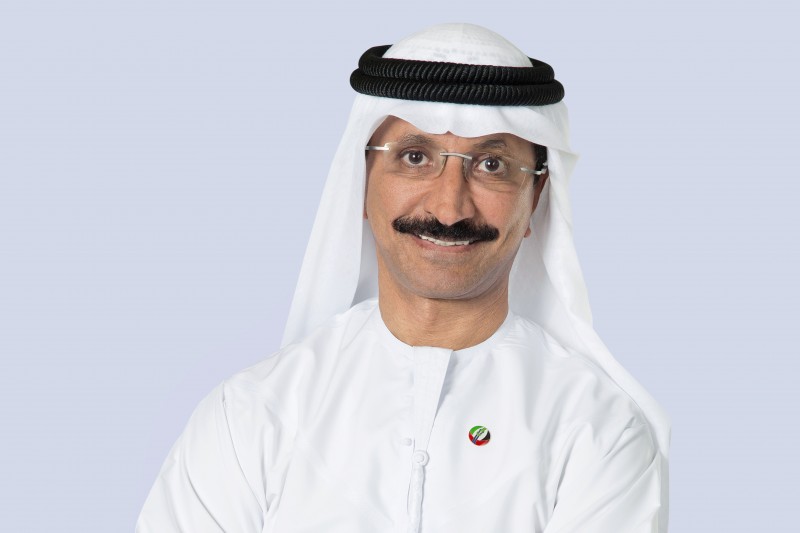 DP World CEO and chairman Sultan Ahmed bin Sulayem has said that the global trade and logistics firm will rely on innovative technology to solve its biggest business issues, and that blockchain and artificial intelligence will be necessities in the firm's future.
Speaking at the announcement of DP World's 2017 financial results, which saw the firm turn in revenue of $4.7 billion, and a $1.2 billion profit, bin Sulayem stressed the need for innovative approaches to technology to help the organisation become more efficient and customer-friendly.
"Technology is everywhere, and things like automation, robotics aren't there because we like technology, but because they now dictate our business," he said. "We are now looking at Blockchain, and how we can enhance our supply chain with it and remove inefficiencies. We're currently launching many technologies to enhance our IT services, including logistics platforms.
"Today, we see more and more that consumers and suppliers are our biggest driver for change, and the cargo industry is prioritising ways it can reduce shipping times. We see opportunities and efficiencies through technology, so investing in it is an absolute necessity for us. We need it, and needing it means having things like artificial intelligence."
Bin Sulayem highlighted an "Uber-like" service that DP World has launched in the Dominican Republic, which allows truck drivers to collect cargo based on their desired travel routes.
He added that the DP World's technology strategy will be shaped by necessity, and not by showpiece products or services. "At the end of the day, we will only go with technologies we can deploy effectively, which will benefit our customers. We won't buy nice-to-have technologies. Today, business opportunities come from ideas. Problems create ideas, we need IT solutions to solve those problems."