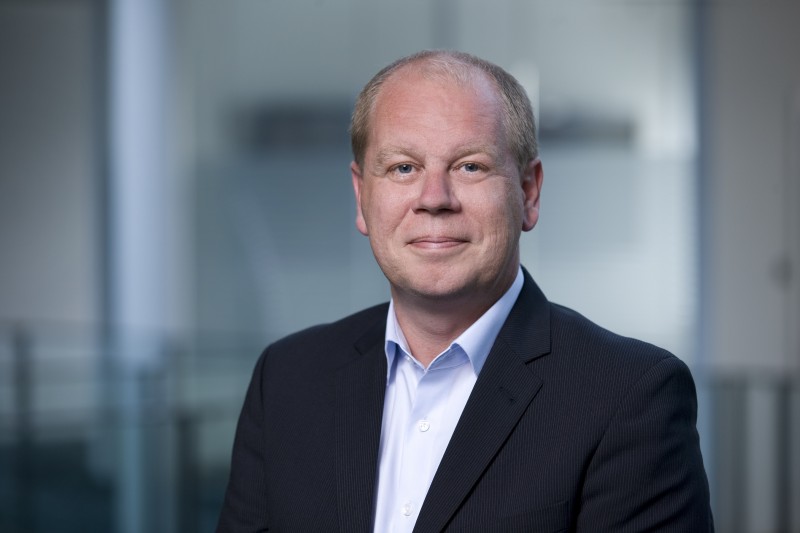 Aruba's vice president for the Europe, Middle East and Africa region, Morten Illum, explains why Dubai is a city that exudes technology.
What's your overall impression of the Middle East market?
Whenever I land in Dubai, I instantly feel the technology. You have fast internet, wireless that works. The UAE and Middle East are on a faster digital transformation than most Southern European countries are. Some businesses here will face new things faster than parts of mainland Europe. There's a more tech-savvy environment, and a lot of money is being spent by governments in smart cities, education and new areas of technology. The whole attitude of "We want to build a virtual Dubai," – you just don't get that in Berlin or Barcelona.
 What customer success stories have you delivered in the Middle East?
We've got good grip around hospitality. Jumeirah is using Aruba, which allows them to increase their revenue per guest, and also to use it as a customer loyalty and experience tool. There's a lot of hospitality interest. The Burj Al Arab, has delivered Wi-Fi and guest services, and is on the next path of wireless opportunities. There are also great opportunities with healthcare and education.
What have been the main things you discussed at the Aruba Enterprise Mobility Conference?
It's set the tone for existing and new customers and partners for how mobility can increase productivity and the worker experience – from guests to employees to company revenue streams. There's now an explosion of data and devices, and with cloud, mobile, and IoT environments coming, companies need to think about how to address these situations, and the follow up consequences. A couple of years ago, we were talking about easy access to network, now that's a given.
What new products or services has Aruba been highlighting?
We recently launched our new IntroSpect user and entity behaviour analytics, which helps enterprises to cope with security threats that have resulted from the device explosion. Today, many threats we see do not result from attacks that come from the outside and hit the firewall, they mainly creep in through IoT devices, or through a PC infected in a coffee shop. The entry point is already connected to the network, the challenge is managing devices on it. You need intelligent tools to look at device behaviour.
For example, if a connected coffee machine normally sends 4kb packages to a vendor, but then starts sending 40mb files to another IP address, you can deploy intelligent machine learning and automation, via this behavioural analytics platform.
Are you suggesting that Aruba is becoming more of a security than a networking company?
I think Aruba has always been a security-first company. Our silicon has built-in security, and we're always building a secure platform that acts in an open ecosystem.